MTN Nigeria reports N155.78bn PBT, generates  N227.84bn from data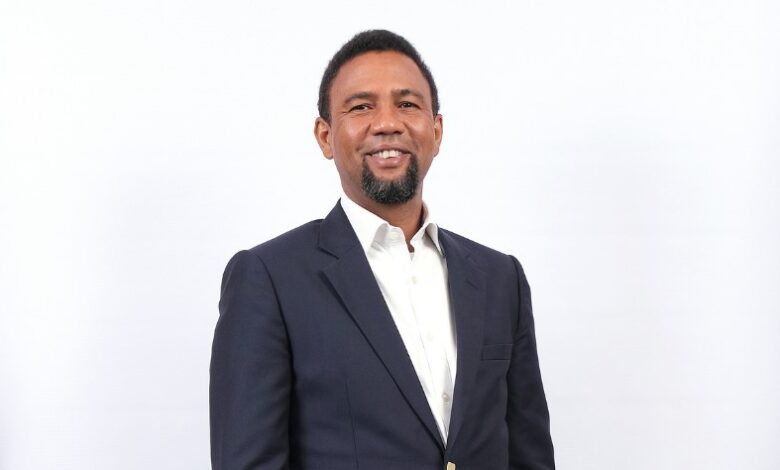 MTN Nigeria Communication Plc on Thursday announced N155.78billion profit before tax in  its  unaudited first quarter ended  March  31, 2023, an increase of  8.5 percent from N143.6billion reported  in  first  quarter (Q1) of  2022.
The telecommunication giant on the Nigerian Exchange  Limited  (NGX) disclosed  N101.3billion profit  after tax in Q1 2023, up 4.6percent from N96.82billion in Q1 2022.
In the period under review, MTN Nigeria declared N568.2billion in Q1 2023 from N470.98billion in Q1 2022, driven by voice and data.
Revenue from voice rose by 7.3 per cent to N277.61billion in Q1 2023 from  N258billion reported in Q1 2022, while revenue from data hits N227.84billion in Q1 2023 from N162.73billion in Q1 2022. 
MTN Nigeria said: "Data revenue rose by 40per cent on the sustained growth of our active data users and increased  data usage. This was enabled by our sustained investment in our networks to drive 4G and 5G coverage and enhance the quality and capacity of the network to support the rising data traffic.
"As a result, our 4G network now covers 79.3per cent of the population, up from 79.1 per cent in December 2022, and data usage (GB per user) grew by 31.3 per cent to 7.8GB. In addition, we added over 804k new smartphones to our network in Q1, bringing smartphone penetration to 52.7 per cent.
"We continued to advance our home broadband penetration by adding 169k users in Q1, bringing our user base to 1.4 million. This was supported by deploying our 5G fixed wireless access devices, mobile broadband solutions and fibre-to-the-home connectivity."
The CEO, MTN Nigeria, Karl Toriola in a statement said:  "We continued to experience headwinds in our operating environment in the first quarter of  2023. The impacts of the ongoing global macroeconomic and geopolitical developments on energy, food and general inflation were exacerbated locally by petrol and cash shortages experienced during the period.
"This placed additional pressure on economic activity, consumers and businesses. The private sector experienced the deepest contraction in March 2023 since the recovery from the COVID-19 pandemic, driving down the PMI index to 42.3 points from 44.7 points in February 2023.
"The inflation rate in Nigeria rose to a 17-year high of 22per cent in March 2023, representing the third consecutive month-on-month increase in 2023, with an average of 21.9per cent in the quarter.
"In addition, supply chains were compounded by exchange rate volatility and the availability of foreign currency needed for capex. To curb rising inflation, the Central Bank of Nigeria (CBN) continued its monetary policy tightening, increasing the Monetary Policy Rate by 1.5pp to 18per  cent in Q1.
"In October 2022, the CBN announced the redesign and introduction of new naira notes in  N200, N500, and N1,000 denominations, effective 15 December 2022. The CBN indicated that the new and existing currencies will remain legal tender until 31 January 2023, when the  existing currencies cease to be legal tender. Banks' customers were encouraged to pay the existing currencies into their bank accounts to enable them to withdraw the new banknotes once circulation began.
"The limited availability of the new notes resulted in cash shortages, which impacted our customers' ability to recharge through physical airtime vouchers  (affecting mostly customers who did not have access to digital recharge channels) and over the-counter (OTC) transactions within our MoMo agent network. The cash shortages affected the broader macroeconomy, with a consequent significant impact on the private sector.
"Against this backdrop, we continued to manage the business and invest in the resilience of our networks, expanding coverage and capacity with a focus on cost efficiencies and disciplined capital allocation. This underscored our strong commercial momentum and financial performance in line with our medium-term guidance."