MTN Nigeria says airtime debt clearance was a system glitch, not a gift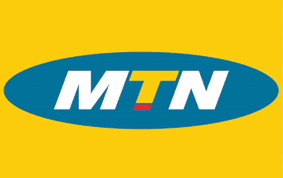 A technical error caused some MTN subscribers who had borrowed airtime from the company to see their debts wiped out.
This was reported earlier, and some customers thought that MTN had forgiven their debts on purpose. They shared their happiness on social media.
However, MTN Nigeria explained that it was not a planned action, but a system malfunction that affected balance enquiries.
MTN Nigeria released a statement saying; "System glitch impacting balance enquiries.
"MTN Nigeria Communications Plc can confirm a system glitch impacting balance enquiries. As a result, some customers may receive error messages showing that their balances have been cleared.
"This is not the case, and all balances will reflect accurate figures once the problem is resolved. Our engineers are currently working to ensure this.
"Please accept our apologies. We regret the inconvenience.
"Thank you."
The statement assured customers that the company is working hard to fix the issue, and that the correct balance figures will be restored soon.