My article on Peter Obi losing presidential election was written for history-Soludo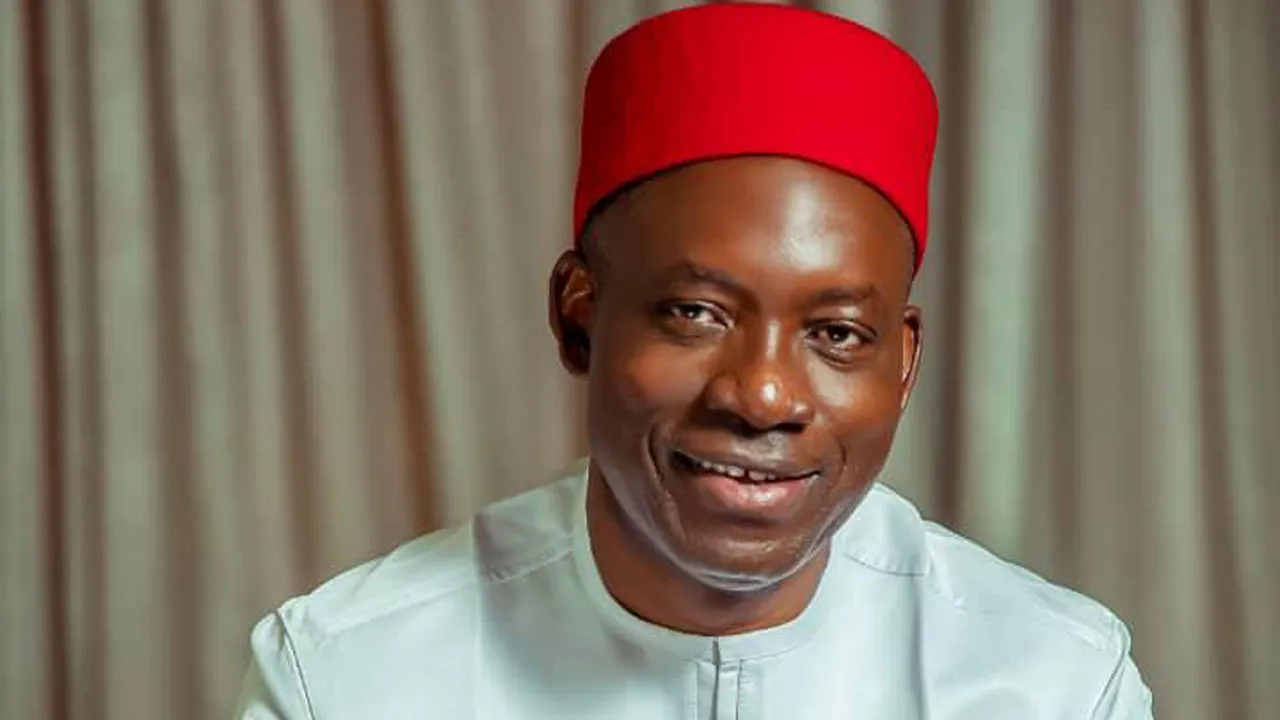 Anambra State Governo,r Charles Soludo says his article where he predicted that Labour Party presidential candidate, Peter Obi will not win the 2023 election was for history.
Soludo said this while appearing on Channels TV programme, Politics Today on Thursday.
The Anambra State governor said as the national leader of the All Progressives Grand Alliance (APGA), he will be campaigning for the party's presidential candidate.
He however said being from Anambra State, Obi might win in the state.
"Let's be clear — APGA is contesting this election. APGA has a presidential candidate," he said.
"You introduced me as the new national leader of APGA, I have a responsibility to campaign for my party — from head to bottom.
"We (APGA) are seriously contesting this election. About the permutations and chances of each candidate, I think the electorate will decide that in the coming days."
On the chances of Obi in the election, Soludo said the LP candidate might win in Anambra, considering that he is from the state.
"In my piece, I made mentioned that I don't see the pathway of LP victory. That is my prognosis.
"All I can say to you today is that, I will repeat, I said so in that piece, that I wish Peter Obi the best of luck.
"He is contesting as others. We (APGA) are also contesting in the same race. We have our own candidate, who is also the son of the soil, coincidentally from Anambra State as well and he will do his own bit to get his own vote.
"In the same piece, I even concluded that Peter Obi might win in Anambra State.
"About winning the overall election itself, quite frankly, my prognosis of the election itself, as to what was and what is, by that piece — in one sentence to summarise it —  that piece I did not write it for today, I wrote it for history," Soludo said.