Nairaxi emerges winner in NCC's young innovators competition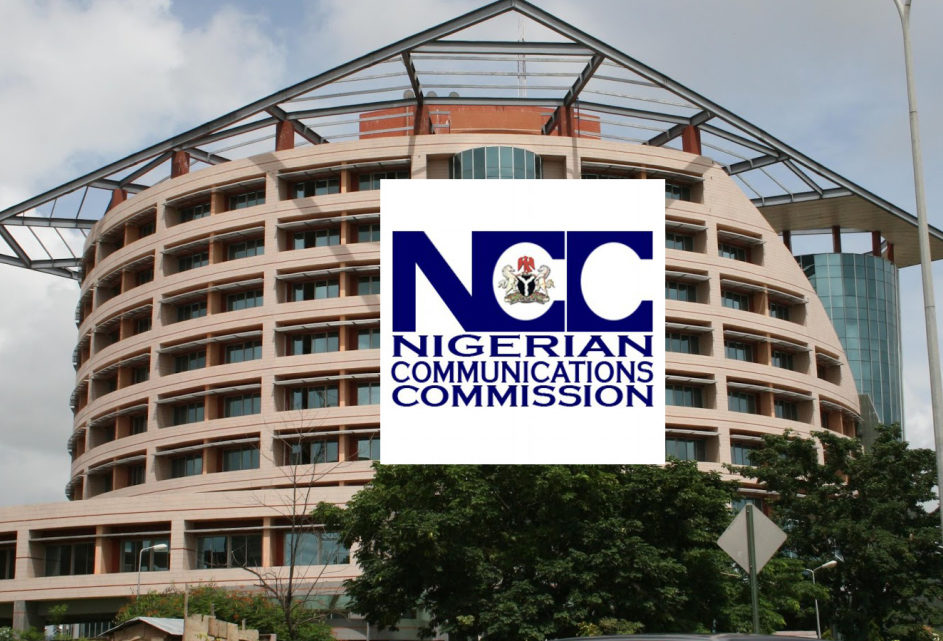 A mobile ridesharing mobile app that enables users to request taxi and bus rides tagged, Nairaxi has emerged overall winner at the young innovators' competition organized by the Nigerian Communications Commission (NCC), which held at the Digital Bridge Institute, Oshodi, Lagos recently.
The company, which took the coveted prize with value of N2 million, made up of Kingsley Eze, co-founder/Chief Executive Officer and Elizabeth Omale, co-founder and Chief Financial Officer, presented an app, which will enhance rideshare and safe delivery of packages to an audience made up of top officials of the Commission, led by the Director of Research and Development, Mr. Ismaila Adedigba who represented the Executive Vice Chairman of the Commission, Prof. Umar Garba Danbatta.
Floews, established by Bashir Abubakar as founder and Chief Executive Officer, came second with a prize of N1.5 million, while Thronix Lab, comprising three young tech-savvy Nigerians, clinched the 3rd position with a prize of N1 million,.
All the contestants were adjudged on the criteria of originality, innovativeness, simplicity of usage and commercialization potential of their IT products, among others.
Floews developed novel and deep-tech all-round solution that monitors and forecasts flood imminence and thereby, disseminate the forecast as an early-warning intelligence, while Thronix Lab developed Proxie, an Internet of Thing (IoT)-enabled smart socket and Wi-Fi hotspot range extender which enables users to switch on/off their appliances connected to it remotely through their phones.
Prof Mohammed Ajiya, who chaired the panel of judges for the competition, commended the Commission for providing the opportunity for young Nigerians to achieve their dreams of leveraging digital solutions to address local challenges in Nigeria.
Speaking on behalf of the EVC, the Director R&D, Adedigba, commended all the 15 contestants that participated, and the panel of judges for the "commendable diligence, through and painstaking evaluation carried out by his team of independent judges, leading to the emergence of the three winners".
He assured of the Commission's commitment to continue to drive the Federal Government's agenda of promoting indigenous ICT solutions development towards strengthening the Nigeria's digital ecosystem.
Ten innovators from the 15 participants proceeded to the Pitching Stage, for having developed the best technology solutions, amenable to commercialization and capable of solving identified challenges both locally and beyond in a move to bridge the country's existing digital divide.
The 15 contestants at the event are Curnance PTY, Floews, Lalita by 02 Innovations Lab, Brilliant ESystems, Afrits Innovation, CitiFlow, Natal Cares, Nairaxi, Rate AM, Fixbot Technologies, Betalife, Cyber Plural, TronixLab, Ntapi Inc., and Bycep by Bedoun.