NCP approves Mainstream Energy Solutions for Zungeru hydroelectric power concession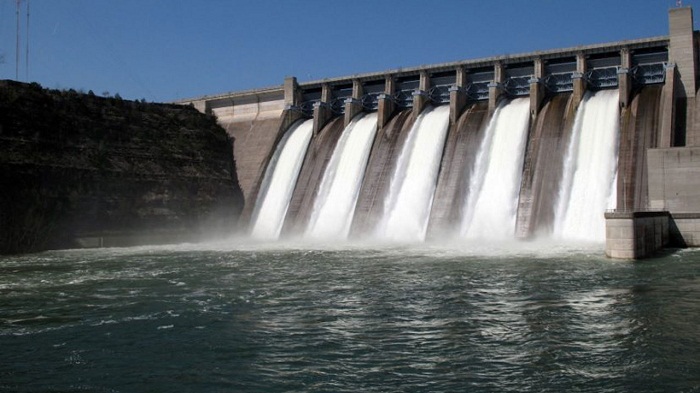 The National Council on Privatization (NCP) has approved the appointment of Mainstream Energy Solutions Limited (MESL) as the preferred bidder for the concession of Zungeru Hydroelectric Power Plant.
Senior Special Assistant to the President on Media & Publicity, Office of the Vice President, Laolu Akande in a statement said the NCP held its second meeting of the year recently, chaired by the Vice President, Yemi Osinbajo, with members drawn from the public and private sectors.
According to him, the meeting also approved the commencement of the process of negotiations and the execution of the concession agreement with Mainstream Energy Solutions Limited.
The approvals were some of the highlights of the Council's meeting held at the Presidential Villa.
The Director General of the Bureau for Private Enterprises, Mr. Alex Okoh that served as NCP Secretariat, presented a memo seeking the Council's approval of Mainstream Energy Solutions Limited as the preferred bidder in the concession of the HydroElectric Power Plant.
According to him, Mainstream Energy Solutions Limited was chosen among 11 other companies after a technical evaluation of the bids by the Bureau and other stakeholders. After deliberations by members, Council approved BPE's recommendations.
Council also approved, on the request of BPE, the sale of a property located at Nos. 3-5 Moloney Street, Lagos (belonging to the defunct NITEL/MTEL and housing the Nigerian Postal Service (NIPOST), to the Lagos State Government for the sum of N2.5 billion.
NCP also directed the BPE to conduct a nationwide audit of NIPOST properties to ascertain their current state and identify any forms of encroachment on them.
NCP members in attendance at the meeting included the Minister of Finance, Budget & National Planning, who is also the Vice Chair, Mrs Zainab Ahmed, Ministers of Power, Abubakar Aliyu; Water Resources, Suleiman Adamu; Industry, Trade and Investment, Otunba Niyi Adebayo; Special Adviser to the President on Economic Matters, Dr. Adeyemi Dipeolu, among others.