NCAA begins probe of Adeleke's averted plane crash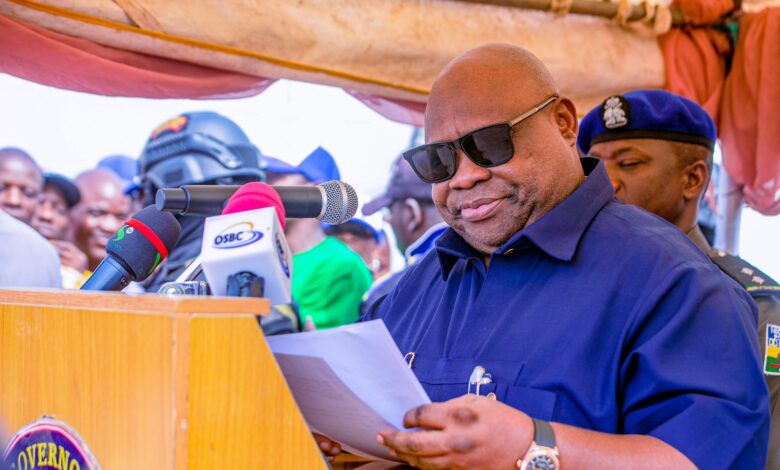 The Nigeria Civil Aviation Authority NCAA says it has begun a full blown investigation of the incident involving an aborted take-off jet conveying Governor Ademola Adeleke of Osun State and his team enroute flight to Abuja.
WesternPost had reported on Sunday how the Osun state government confirmed the reported aircraft incident involving Governor Adeleke.
In a statement, the governors' spokesperson Olawale Rasheed said there were strong indications that the two aircraft engines were tampered with before boarding.
Reacting, the NCAA said the Minister of Aviation and Aerospace Development, Festus Keyamo, had ordered investigation into the incident.
The NCAA in a statement by its Director General, Musa Nuhu, assured that the outcome of its investigation and recommendations will be implemented in line with Nigeria Civil Aviation Regulations and global best practices.
He said, "NCAA assures the traveling public that it will double its efforts in collaboration with NSIB to maintain and improve upon the high safety aviation standards set in the country over the past decade.
"The Honourable Minister has on several occasions stated that the safety of the aviation industry is the number one objective of his administration."