NCC spotlights renewable energy on World Consumer Rights Day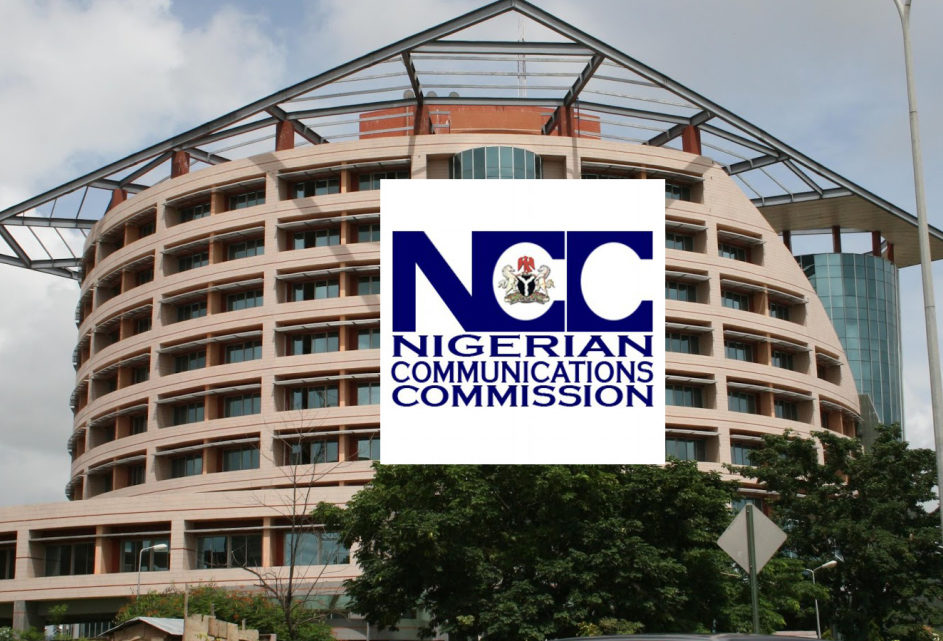 The Nigerian Communications Commission (NCC) has concluded arrangements to host an event to mark the 2023 World Consumer Rights Day (WCRD) in Abuja with spotlight on its regulatory initiatives on clean energy usage in the telecoms sector.
In what has become a tradition in the Commission since declaring 2017 the Year of the Telecom Consumers when it honoured telecom consumers by connecting with the global theme for the commemoration to celebrate the Day with landmark activities, the Commission has continued to promote consumer protection and enlightenment.
The theme of the 2023 edition of the Day is "Empowering Consumers through Clean Energy Transitions."
According to NCC's Executive Commissioner, Stakeholder Management, Adeleke Adewolu, the theme provides opportunity for NCC to share with telecom consumers and other stakeholders, as well as the public, the policies it has instituted, and other actions taken to encourage operators in the sector to transition to environmentally friendly and renewable energy sources in their operations.
Adewolu, who represented the Executive Vice Chairman and Chief Executive Officer, Prof. Umar Garba Danbatta, at the inauguration of the committee to organise the event, said the Commission is committed to reducing the impact that telecommunications operation has on climate change and the environment while noting that the peculiarities of Nigeria's electricity supply have resulted in the telecommunications sector being a contributor to carbon emissions.
Danbatta, who is a Fellow of the Renewable Alternative Energy Society (FRAES), stated that studies have shown that renewables and energy efficiency, boosted by substantial electrification, can provide over 90 per cent of the necessary reductions in energy-related carbon emissions.
He said increasing the use of electricity sourced from renewables presents the best opportunity to accelerate world's energy transformation.
"The theme is very apt this year, as we know the implication of the climate change disaster facing the world. So, as a Commission, we are committed to reducing the impact of climate change. The telecoms sector contributes to global emissions, particularly when you realize that there are over 54,000 base transmitter stations powered, in some cases 24 hours seven days a week, by generators. You can just imagine the emissions from these," Danbatta said.
He explained that the Commission was already looking at introducing a policy to encourage ethical energy source, as part of the Commission's commitment to safeguarding the environment for consumers and other users of telecom services, a move that is also in tandem with the process of actualising some of the key items of the Sustainable Development Goals (SDGs).
The EVC further stated that, in recent years, the Commission has introduced a regulatory framework on infrastructure sharing and collocation among the licensees which, he said, has encouraged operators to fully maximise their already-deployed infrastructure.