New DG Energy Commission assumes office, vows seemless implementation of Tinubu's energy agenda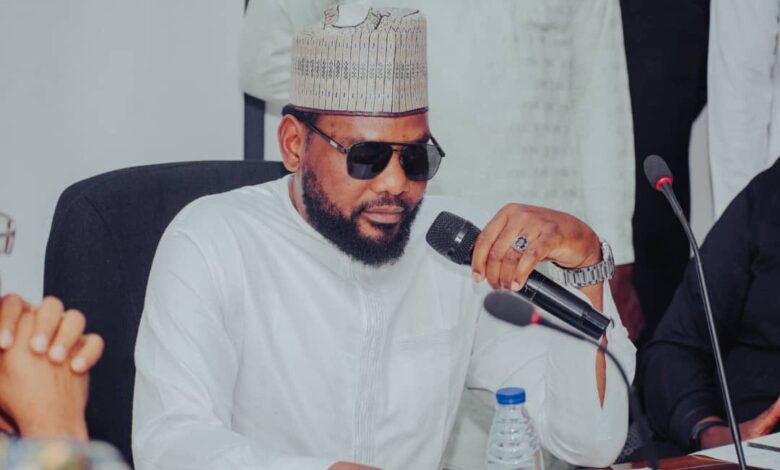 Newly appointed Director General of the Energy Commission of Nigeria (ECN) Dr Mustapha Abdullahi has assumed office with a promise to vigorously drive President Bola Tinubu's energy transition plan.
Speaking at the commission's Head office on Tuesday in Abuja, Abdullahi also expressed a readiness to look into welfare issues with a view to boosting staff morale.
The energy expert described the commission as important but underrated and provided some insight into his agenda for the agency.
"To this end, I would like to share my vision of the direction the commission will be heading under my stewardship, with the dedicated support of our staff and stakeholders:
Integration of the Renewable and Alternative Energy Policy Structure into Mainstream National Energy Architecture
Immediate facilitation of the actualization of the Energy Transition Plan
Facilitation of Research and Development Funding and Partnership Initiatives in the Energy Sector
Facilitation of Improved Welfare Consideration for Staff of the Commission commensurate with standards in the Energy Sector
Review of Extant Energy Policies, Initiatives and Frameworks to Stimulate Economic Development"
The new ECN Director General also spoke about plans to collaborate with stakeholders including the subnationals.
He said: "In line with the previously highlighted points, the ECN will also work within the newly enacted Electricity Act of 2023 regarding the implementation of specific provisions for renewable energy in the power sector.
"With the new legislation in place, there is room for a larger scope of operation and cooperation with the states for deepened economic development built on a robust energy sector for the benefit of our people"
Earlier, the acting general, Abdulazeez Elama, had while handing over commended President Tinubu for putting the agency in the hands of a tested professional in the energy sector.