NEWS ANALYSIS: If Lagos should slow down, By Kayode Oyedeji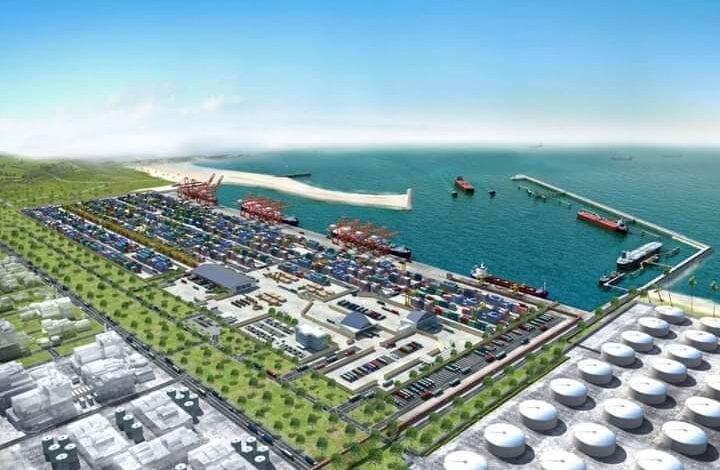 Lekki Port, the biggest in Nigeria, was commissioned yesterday. A very big one for Lagos and Nigeria. It appears Lagos is leaving other states behind.
Lagos is thriving and has recorded massive growth since 1999. It is puerile to deny that reality. Lagos holds the economy. The state is probably the only one running 24 hours economy and aggressively harnessing the raw, massive energy of the people. If Lagos should slow down, the Nigerian economy will likely go into recession.
I was at Landmark Beach earlier in the year. It was my very first visit to the Private Beach. Not what beach hospitality used to be. Big, massive and well run. To me it looks better, more active and organised than Portsmoutb beach. Things are changing rapidly in Lagos.
Yet, Lagos is a "work in progress". Lagos must get the local government fixed. The State must find a way to ensure that basic services are rendered by local authorities efficiently. The road network, especially inner roads, have to be fixed. This will help the state to harness the energy of her growing population better.
The synergy between Lagos and Federal Government must be sustained. Lekki Port is a reality today because Federal Government magnanimously approved it to be owned by private and foreign investors (75%) and Lagos State (20%) and NPA (5%) under a BOT arrangement. It is in Lagos interest, indeed, the interest of all Lagosians, to sustain that synergy.