NGX listings soar, hits N6.23trn in October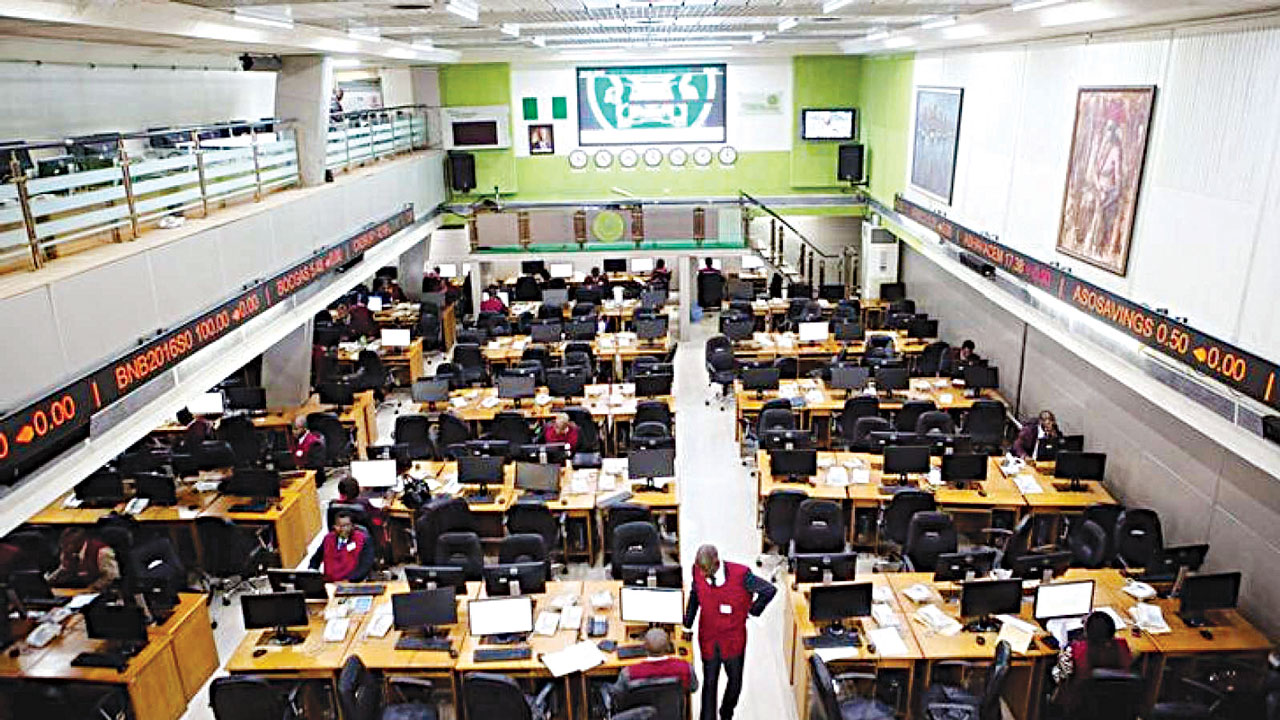 Listings on Nigerian Exchange Limited crossed the N6.23 trillion mark at the end of October amid the uptick in capital market activity in the second half of 2023.
According to the X-Compliance report of NGX Regulation Limited (NGX RegCo), total equity, fixed income, exchange traded funds and mutual funds listed on NGX year-to-date as of October ending totalled N6.23trillion. This was majorly because of fixed income listings by the Federal Government of Nigeria which rose drastically in October.
FGN fixed income listings consist of FGN Bonds, FGN Savings Bonds and Sukuk bonds. This amounted to N6.08trillion YTD. Also, the exchange admitted VFD Group and Nigeria Infrastructure Debt Fund (NIDF) at market capitalisations of N46.5billion and N92.54billion respectively, in October representing the major equity listings on NGX in 2023.
Lagos State Government remains the only sub-national entity to raise capital on the exchange as its debt issuances hit N157.15billion. Other notable listings came from Dangote Industries Funding Plc, LFCZ Funding SPV Plc among others.
This also comes amid the strong performance in the equity secondary market, as the All-Share Index of NGX crossed the 70,000 mark with a 36.67per cent YTD rise. Investors, both local and domestic continue to observe the market dynamics amid a drastic shift in monetary and fiscal policy.