Nigeria drops $1.1bn lawsuit against Eni over OPL 245 oil block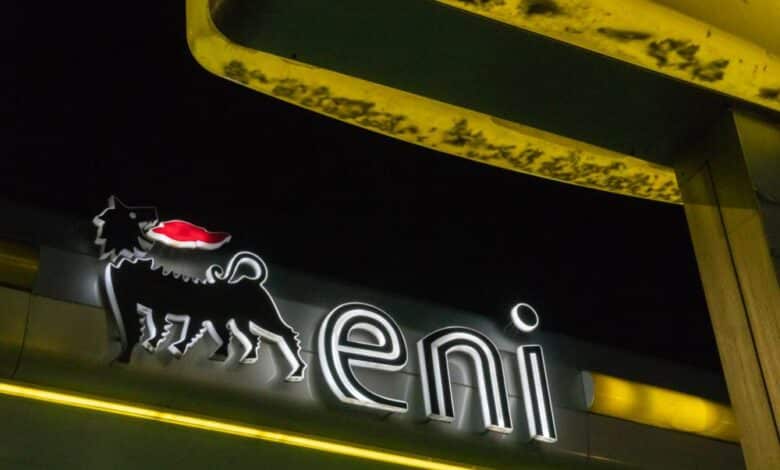 Nigeria has dropped its $1.1 billion lawsuit against Eni over the disputed OPL 245 oil block, Bloomberg reported, citing a letter from the justice ministry.
The letter, dated November 15, said Nigeria will withdraw the case from Italy's highest court and give up any further legal action against Eni, its subsidiaries, and its current and former executives in relation to the deal.
Eni said it received the letter and welcomed the decision, adding that it is willing to cooperate with Nigeria to develop the oil block.
OPL 245, estimated to hold about 9 billion barrels of crude, has been at the center of a long-running legal saga involving several parties, including Shell, Malabu Oil and Gas, and former Nigerian officials.
The oil block was originally awarded to Malabu, a company allegedly owned by former petroleum minister Dan Etete and former dictator Sani Abacha's son, Mohammed, in 1998.
In 2001, then-president Olusegun Obasanjo revoked Malabu's licence and gave it to Shell without a public bid. Malabu sued the government and regained the licence in 2006 after an out-of-court settlement.
In 2010, under president Goodluck Jonathan, Shell and Eni agreed to buy the oil block from Malabu for $1.1 billion, with the federal government acting as an intermediary. The oil companies also paid $210 million as signature bonus to the government.
However, activists claimed that the deal was corrupt and that most of the money ended up in the pockets of Nigerian politicians and intermediaries.
In 2015, president Muhammadu Buhari's administration launched a series of lawsuits against Shell, Eni, and their affiliates in Nigeria, Italy, and the UK, seeking compensation and cancellation of the deal.
But Nigeria's legal efforts suffered several setbacks, as courts in different jurisdictions cleared the oil companies and their executives of any wrongdoing.
In 2020, a UK court ruled that it had no jurisdiction to hear Nigeria's claim for $1.1 billion against Shell and Eni.
In 2021, an Italian court acquitted Shell, Eni, and all the defendants of corruption charges in the deal.
In 2022, Nigeria lost its $1.7 billion lawsuit against JP Morgan Chase over the bank's role in transferring the funds to Malabu.