Nigeria faces surging energy costs as subsidy removal nears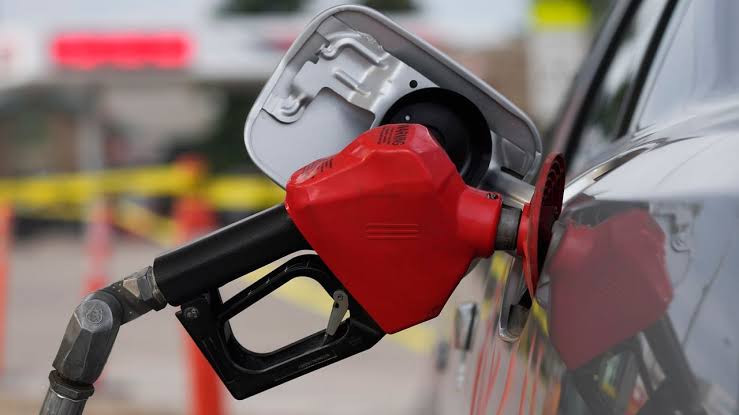 By Folasade Kolawole
As the average cost of a litre of petrol reaches nearly N400 in several states in Nigeria, while the price of diesel reaches nearly a thousand naira, Nigerians are bracing for a challenging year as energy costs is expected to skyrocket when the Federal Government finally scraps fuel subsidy payments.
Last month, Nigerians paid N264.29 as the average retail price of Premium Motor Spirit (PMS), while citizens across several states, including Taraba and Borno paid nearly N400 per litre of petrol, according to the National Bureau of Statistics (NBS).
When compared to a year earlier, that's a 42% increase in the cost of petrol, the NBS said.
According to the data agency, Nigerians also paid 55.9% more for diesel at N836.81 per litre in March 2023, compared to N539.32 per litre from a year ago. States like Bauchi and Adamawa sold diesel at N910.46 and N880.33, respectively, while the nation's capital, Abuja sold Automotive Gas Oil at N889.44 per litre.
Meanwhile, the Petroleum and Natural Gas Senior Staff Association of Nigeria (PENGASSAN) said fuel prices in Nigeria could rise to at least N400 per litre after the government removes subsidy payments that are expected to cost Nigeria at least $7.5 billion in the first half year of 2023.
This was after marketers and other groups in the downstream sector of the petroleum industry had estimated that fuel prices could reach as high as N750 per litre post-subsidy removal.
Rising energy costs could push a pesky inflation that has galloped to more than 22% last month further, thus decimating purchasing power in the country where two-thirds of the 200 million population live in multidimensional poverty.