Nigeria will no longer borrow to fund projects – Wale Edun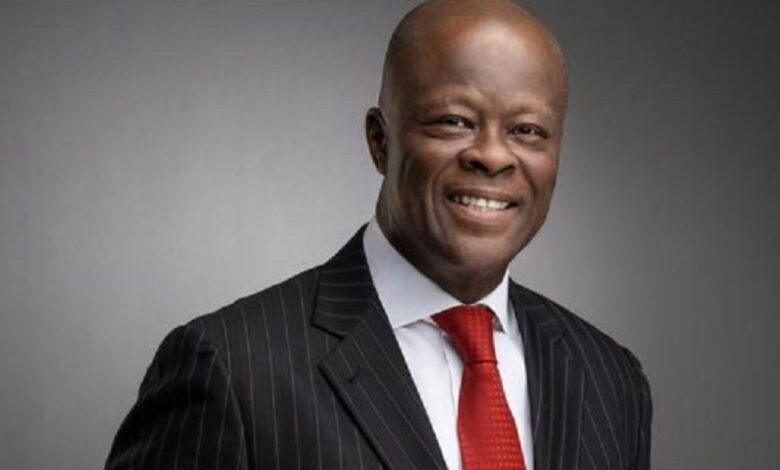 The Minister of Finance, Wale Edun, says the Federal Government will no longer borrow from any local or foreign organisation while sticking to the recent directive on the removal of subsidy on petrol and unification of the exchange rate.
Edun said this while fielding questions from journalists at the State House, Abuja on Monday
He also revealed that President Bola Tinubu has vowed to restore the economy.
"We met a bad economy, but Mr President promises to make it better," Edun said.
In his inaugural address on May 29, President Bola Tinubu ordered the withdrawal of petrol subsidy, which had drained the nation's economy of billions of dollars.
Many Nigerians have criticised these policies, stating that they have put them through unjustified hardship.
However, Edun reassured Nigerians that the benefits of the subsidy withdrawal would be distributed across a number of industries in order to increase government revenue and enhance the business climate for both domestic and foreign investment.
According to Edun, a number of palliatives have been made available to lessen the impact on a short-, medium-, and long-term basis thanks to the additional money from subsidy withdrawal.
The minister also disclosed to the press that the President Tinubu's administration would focus on creating jobs through a macroeconomic environment for local and foreign investors to thrive, a situation that will increase investments and reduce unemployment in the country.
Speaking further, he stated that the president had reaffirmed his commitment to implementing his eight-point plan to revive the economy over the next three years.
"The overriding conclusion is that we're not where we should be and we also examined the President's eight-point agenda, that is the eight priority areas for moving the Nigerian economy forward and for delivering to Nigerians and those are basically food security; ending poverty, economic growth and job creation, access to capital, particularly consumer credit, inclusivity in all its dimensions, particularly as regards youths and women, improving security, improving the playing field on which people and particularly companies operate, rule of law, and of course, fighting corruption," he said.