Nigerian banks' assets rise to N73.59trn in 2022, says CBN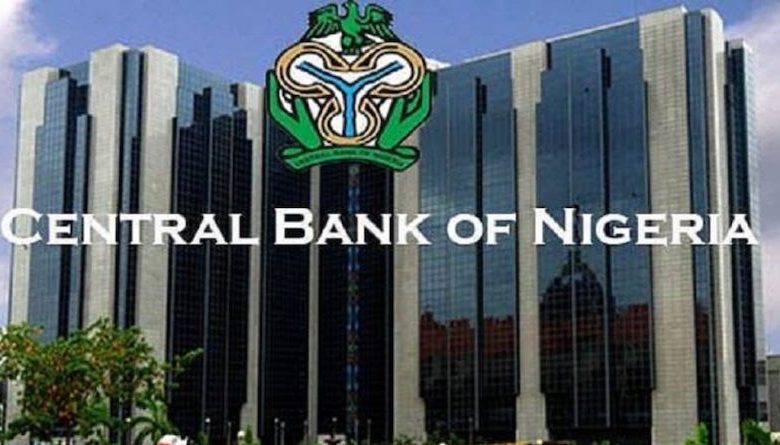 The Central Bank of Nigeria (CBN) has disclosed that Nigerian banking sector's total assets increased to N73.59trillion in 2022 from N59.24 trillion in December 2021.
The Deputy Governor, Financial System Stability, CBN, Mrs. Aisha Ahmad who disclosed this in her personal statement at the end of first Monetary Policy Committee (CBN) of 2023 also stated that key industry aggregates continued their year-on-year upward trajectory with total deposits rising to N45.50trillion from N38.42trillion over the same period.
According to her, total credit also increased by N5.14 trillion between December 2021 and December 2022 with significant growth in credit to manufacturing, general commerce and oil & gas sectors.
She noted that the impressive increase was achieved amidst continued decline in non-performing loans ratio from 4.90 per cent in December 2021 to 4.20 per cent in December 2022.
Ahmad noted that financial system has provided significant support for the needed domestic economic resilience amidst global shocks and remained strong into 2023.
She said: "Data provided by Bank staff indicated stability in broad soundness indicators and an unprecedented improvement in asset quality, even as credit to the private sector continued to grow.
"Capital adequacy as of December 2022 was robust at 13.83 per cent, 383 basis points above the regulatory minimum of 10 per cent.
"Industry liquidity was also strong at 44.10 per cent over the same period and supported by significant cash reserve requirement buffers available to provide liquidity backstops, should banks require it."
She said the banking sector also benefitted from ingenious Initiatives such as the naira redesign and revised cash withdrawal limit policies, all expected to strengthen the banking channel of monetary policy transmission.
"Furthermore, results of stress tests showed resilience of banks' solvency and liquidity ratios in response to potential severe macroeconomic shocks.
"However, the Bank must remain vigilant to proactively manage probable macro risks to the financial system arising from spillover effects of global headwinds and domestic vulnerabilities, in view of the financial system's strategic role in driving sustainable economic recovery," she said.