Nigeria's oil production hits 2023 peak in October, still below OPEC quota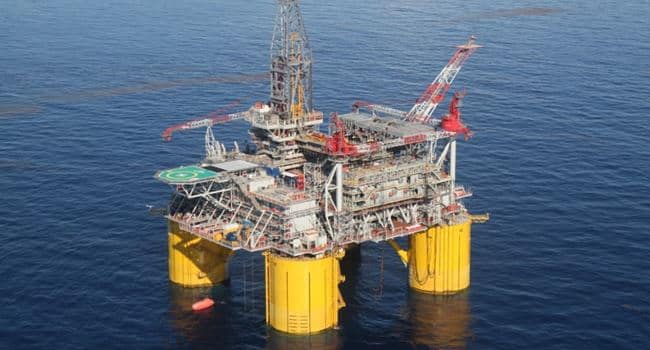 The latest data from the Nigerian Upstream Petroleum Regulatory Commission (NUPRC) shows that Nigeria's oil production reached its highest level in 2023 in October.
The country produced 1,350,573 barrels per day (bpd) of crude oil and condensate, which is also the largest volume since January 2022.
The data reveals that Nigeria's oil output increased by 0.30 percent or 4,011 bpd in October, compared to 1,346,562 bpd in September 2023. However, when condensate is excluded, Nigeria's oil production declined to 1.56 million bpd in October from 1.57 million barrels in September 2023.
Nigeria is still producing below its quota of 1.74 million bpd assigned by the Organisation of Petroleum Exporting Countries (OPEC).
The NUPRC attributes this to the challenges facing the sector, such as oil theft and pipeline vandalism.
The Nigeria Extractive Industries Transparency Initiative (NEITI) had earlier declared oil theft and losses as a national emergency.
"NEITI has put in the public domain empirical data of oil theft and losses at 619.7 million barrels of crude, valued at $46.16 billion or N16.25 trillion between 2009 and 2020," the agency said.
In a related development, the Nigerian National Petroleum Company (NNPC) Limited announced on November 7 that it has introduced a new crude oil grade called Nembe to the market.