NILDS trains Lagos Assembly legal officials on advance legislative management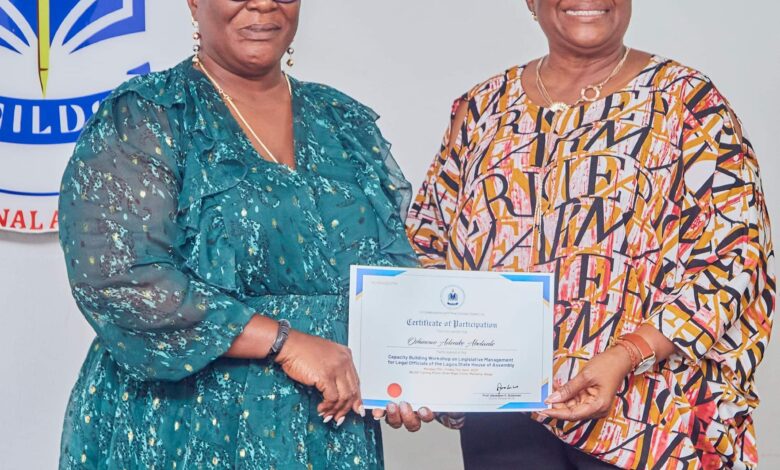 For increased effectiveness and efficiency, the National Institute for Legislative and Democratic Studies (NILDS) has trained the legal officials of the Lagos state House of Assembly.
The legal officials were led to the training Institute by the Deputy Clerk, Legal Services, Mrs Osinowo.
The two-day training program which ended on tuesday in Abuja, focused on advance legislative drafting and management.
Accoording to NILDS, the objective of the workshop was to equip the participants with the necessary skills and knowledge to improve their performance by increasing their effectiveness and efficiency.