Nine Nigerian students involved in bus accident arrive Port Sudan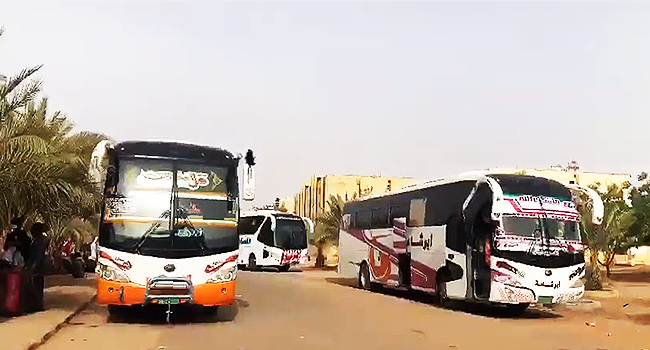 The Nine Nigerian students who slept at the RSF checkpoint after the bus conveying them had its tyre busted, have all arrived in Port Sudan.
This is according to a source from the Sudan Evacuees situation room who did not want his name mentioned.
According to him, the students joined another bus sent by the transport company, which left nine seats for them.
On their way, they learnt the rest of the students had been held up somewhere after the city of Atbara.
They were not affected by this and proceeded to Port Sudan unhindered.
At Port Sudan, they met about 40 Nigerian students, some with their families. These 40 students made their own arrangements to leave their accommodations and proceeded directly there.
The source stated that they are not from Khartoum, but from Madani, a city south of Khartoum in neighbouring Jazeera State.
So far, the majority of the students have been evacuated to Port Sudan.
There are about 5,500 Nigerian students who are expected to arrive from Sudan in the evacuation that commenced on Wednesday.
According to National Emergency Management Agency, 13 buses conveyed the first batch of the evacuees from Khartoum in Sudan to Egypt from where they will be airlifted to Nigeria.
Nigeria has hired a total of 40 buses for the evacuation.
(Channels TV)