NIPR president urges transparent distribution of petrol subsidy removal palliatives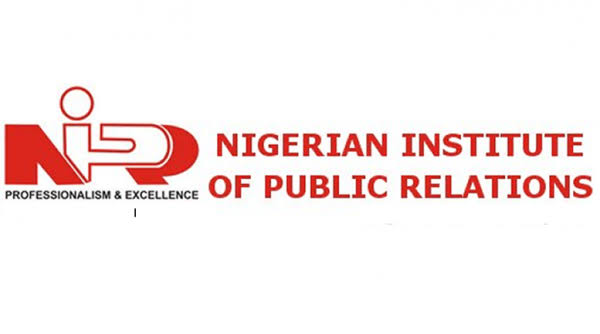 President of the Nigerian Institute of Public Relations(NIPR), Mukhtar Sirajo, has called upon the Federal Government to ensure transparency in the allocation of relief measures designed to mitigate the impact of the removal of petrol subsidy.
Speaking at the NIPR's Annual General Meeting in Abuja on Thursday, Sirajo emphasized that citizens have high expectations of their leaders, asking that those in positions of authority must not let down the public.
"It is very clear that we all have the tasks of leadership cut out for us," he said.
"Nigerians expect a lot from us, and we cannot afford to disappoint them. From various quarters and various sectors, the expectations are high.
"There have been some concerns expressed about the consequences of certain recent policies of the government, especially the removal of the controversial fuel subsidy, which has resulted in the rise of prices of other products in the market.
"The subsidy removal may have been a well-intended decision of the government to ensure financial prudence and efficiency in the system.
"However, the experiences of Nigerians across the land clearly show that the burden occasioned by the policy is taking a heavy toll on them.
"It is therefore our hope that all necessary measures to ameliorate the negative repercussions of the policy be put in place so that people can heave a sigh of relief.
"The recent release of funds and other relief materials by the federal government to the states to provide some palliatives to the citizens is commendable.
"Efforts should equally be made to ensure there is adequate transparency, accountability, fairness and equity in the distribution of these relief materials.
"One other leadership challenge that currently confronts our dear country has been the rising cases of insecurity in different parts of the country, resulting in great loss of lives, property, and the hitherto peaceful coexistence that we as a people were once noted for.
"While we appreciate and commend the efforts of the government, the security agencies and concerned citizens who have assisted in one way or the other towards addressing the menace, much more still needs to be done."