NJC reinstates Justice Ofili-Ajumogobia as Federal High Court judge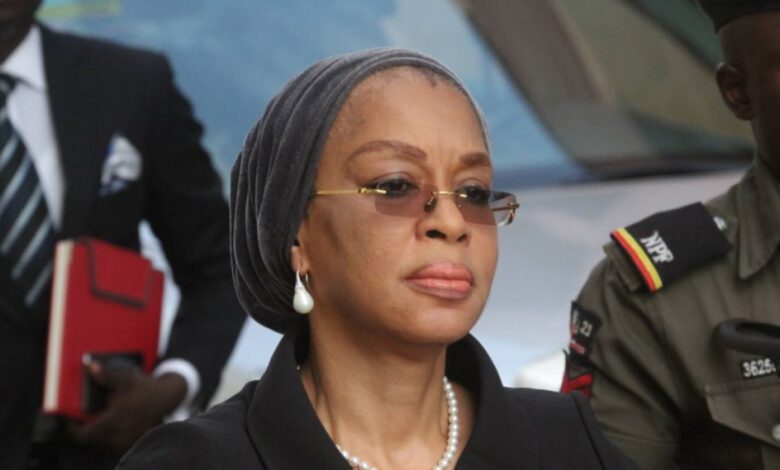 The National Judicial Council (NJC) has reinstated Justice Rita Ofili-Ajumogobia as a judge of the Federal High Court.
This was contained in a letter by the Chief Judge of the Federal High Court, Justice John Tsoho according to Channels TV.
The letter said her reinstatement was consequent upon the directive of the NJC after its meeting on December 1.
"Your Lordships are by this Circular letter notified that at the Meeting of the National Judicial Council held on the 1st of December, 2022, the Council reinstated the Hon. Justice R. N. Ofili-Ajumogobia as a Judicial Officer.
"The reinstatement takes instant effect and there shall be consequential posting," the letter read.
Ofili-Ajumogobia, who was initially arraigned by the Economic and Financial Crimes Commission (EFCC) on money laundering and breach of public trust charges, was, however, discharged and acquitted of all the charges.