NLC, TUC hail FG for suspending petrol subsidy removal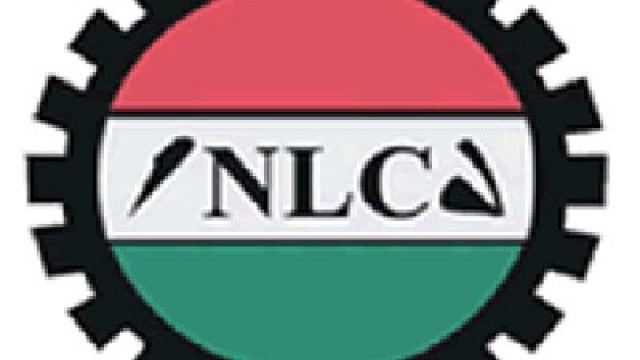 The Nigeria Labour Congress (NLC) and the Trade Union Congress (TUC) have hailed the Federal Government for suspending the removal of petrol subsidy.
The decision was postponed due to "high inflation and economic hardship". Earlier, the government had planned to stop subsidy payments on petroleum products from July.
Benson Upah, Head of Information at NLC, said: "The removal of petrol subsidy would have set the country on fire…But happily, they have begun to see the light. Our advice would be that they should take a lesson from the document we gave them on the so-called fuel subsidy removal."
Nuhu Toro, Secretary-General of TUC, called the government's decision a good move.
"Though it's coming late, but the Federal Government's decision to suspend the move to remove fuel subsidy has alluded to the fact that such harsh economic policy ought to have been a product of social dialogue which was not done," he said.
Toro added that refurbishing the existing refineries and production of petroleum products in Nigeria is in the best interest of the country.
"It will also guarantee foreign direct investment and make Nigeria a better place," he said.
The NLC and TUC called on the incoming government to leverage social dialogue on issues that affect Nigerians and to accommodate the voices and interests of Nigerians.
"Policies should not just be drafted overnight and pushed through people's throats. Nigeria belongs to all of us," said Toro.