NNPP denies merger talks with other opposition parties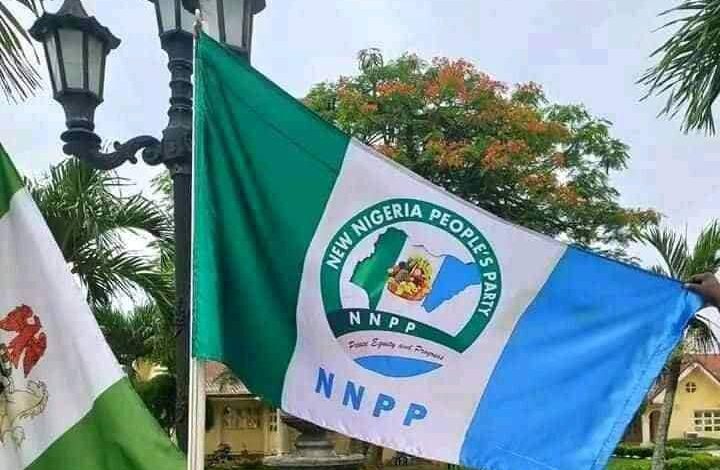 The New Nigeria Peoples Party (NNPP) is divided over the possibility of merging with other parties ahead of the 2027 presidential election.
One faction of the party, led by Major Agbo, has denied any merger talks and insisted that the party remains independent.
Agbo issued a statement on Saturday to counter the claims made by Yakubu Shendam, a member of another faction, who said the NNPP is willing to merge with other parties if Rabiu Kwankwaso becomes the presidential candidate.
Agbo said Shendam was speaking for Kwankwaso, not the NNPP, and accused him of being "not a card-carrying member of our party". He also said Kwankwaso was expelled from the party in August for "anti-party activities and other serious infractions".
"Kwankwaso is no longer a member of our party, and cannot be its presidential candidate in 2027, and Shendam needs to know this," Agbo said.
He added that the NNPP is open to the idea of democracy, but not at the expense of its identity and independence.
"Anything that will make Nigerians witness democracy is accepted, but our certificate is independent. Our certificate cannot be subsumed into any other as being imagined by Kwankwaso, Buba Galadima, Shendam and their Kwankwassiya group, who are no longer members of our party," he said.
He also said the NNPP is not considering any form of alliance at the moment, and suggested that Atiku Abubakar, the former vice president, should support the party instead of running for president again.
"At the moment, we are not considering any merger, and if there will be any form of alliance (certainly not a merger) at all, it should be with the NNPP, because Atiku is now retiring. So, he should support our party to enthrone a dependable leadership come 2027," he said.
The NNPP has been embroiled in a leadership crisis since the party's board of trustees (BoT) led by Boniface Aniebonam expelled Kwankwaso in August. A faction loyal to Kwankwaso reversed the decision and expelled some national officers. However, a high court in Kano nullified Kwankwaso's suspension and restrained the party from taking further actions.