NNPP didn't challenge presidential election results to move Nigeria forward, says Galadima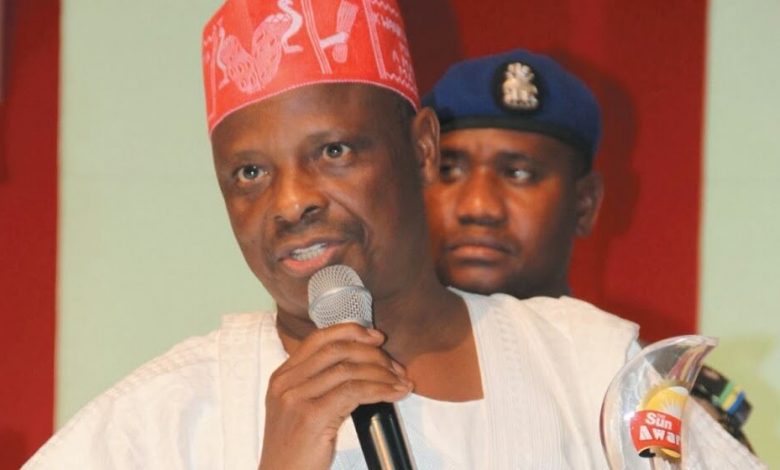 Buba Galadima, a chieftain of the New Nigeria Peoples Party (NNPP), has revealed that the party refrained from challenging the outcome of the February 25 presidential election in order to move Nigeria forward.
During an interview with Arise TV on Wednesday, Galadima stated that although NNPP had the highest chance of overturning the All Progressives Congress's (APC) victory, the party made the decision not to challenge the election to avoid destroying it and giving an opportunity to those "waiting to establish an interim government."
Galadima, who noted that Rabiu Kwankwaso, the NNPP's presidential candidate, finished fourth in the election, said the party didn't want to ruin the election despite initially calling for its cancellation due to voter suppression, intimidation, and vote buying.
Although Atiku Abubakar of the Peoples Democratic Party (PDP) and Peter Obi of the Labour Party (LP) had challenged the outcome of the election and submitted petitions to contest Bola Tinubu's victory, the NNPP never officially protested the presidential poll in court.
Galadima further stated: "I have said that if there is anybody that can go to court successfully and challenge the mandate of the APC, it is the NNPP."
He also explained that the party had legitimate grounds to challenge the outcome of the election based on the fact that its name was not on the ballot, its logo was unrecognizable, and the number of voters was less than the cumulative votes of Nigerians since 1999.
"Our claim was that the reduction in number is because those who came to vote for Kwankwaso did not vote because they could not see his logo on the ballot.
"Nonetheless, the NNPP chose not to challenge the election result. So, if we go to court to destroy this election, who is the beneficiary? Nigeria must move forward," Galadima concluded.