NNPP withdraws petition against INEC, Abiodun, APC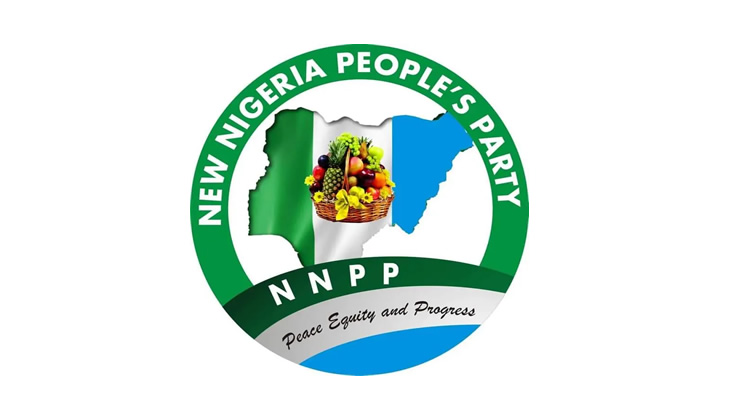 By Kolawole Olayinka, Abeokuta
The New Nigeria Peoples Party (NNPP) Ogun State chapter said it is withdrawing its petition against the Independent National Electoral Commission (INEC), the All Progressives Congress (APC) and Governor Dapo Abiodun before the Ogun State Election Petition Tribunal.
Chairman of the party in the state, Olaposi Oginni said during a press conference on Sunday, noting that the political calendar of Ogun State would be disrupted if the petition succeeds due to its potency.
NNPP had approached the Tribunal seeking the cancellation of the March 18 governorship and states Houses of Assembly elections following alleged omission of the party's name and logo from the ballot paper.
"Despite having strong case, the party under the leadership of Comrade Sunday Olaposi Oginni wish to announce the party's intention to withdraw the petition from the Tribunal.
"We are doing this not because we don't believe we will get justice from the judicial system, but because of the following reasons;
"We came to realize that on that same date (March 18) despite the fact that the INEC did not comply with electoral act that stipulated that the name and logo must be on the ballot, the electorate still manage to vote for some NNPP candidates and some of our candidates won in some places.

"For example, in Kano State, the governorship candidate of our party and candidates of NNPP for the House of House of Representatives were declared winners.
"Although, we believe the votes we got would have been much more in so many other places if our name was on the ballot with our logo.
"With our petition seeking for the cancelation of election in Ogun State, we believe in the potency of that petition and if the petition survive, it will alter the political calendar of Ogun State and bring disruption to the political system in the state" he said.