'No violence, you win some, lose some,' Tinubu speaks after losing Lagos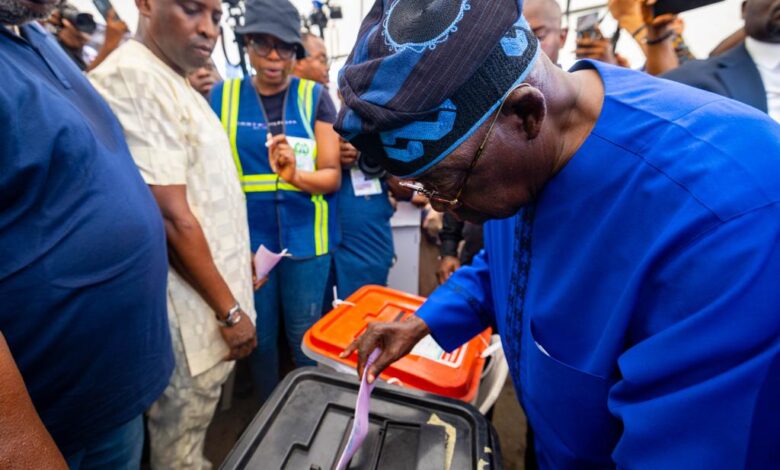 Presidential candidate of the All Progressives Congress (APC), Asiwaju Bola Tinubu has urged Lagosians not to take to violence after he lost the presidential election in Lagos State.
The Independent Natioanal Electoral Commission (INEC), declared Labour Party candidate, Peter Obi winner of the election in Lagos.
Obi scored 575,735 votes ahead of Tinubu who had 573,001 votes.
In a statement after the results were announced, Tinubu urged his supporters to remain calm, asking them to allow the process to continue despite the loss in the state.
"The fact that the APC narrowly lost Lagos State to another party should not be the reason for violence. As a democrat, you win some, you lose some. We must allow the process to continue unhindered across the country while we maintain peace and decorum," he said.