OAU students protest tuition fee hike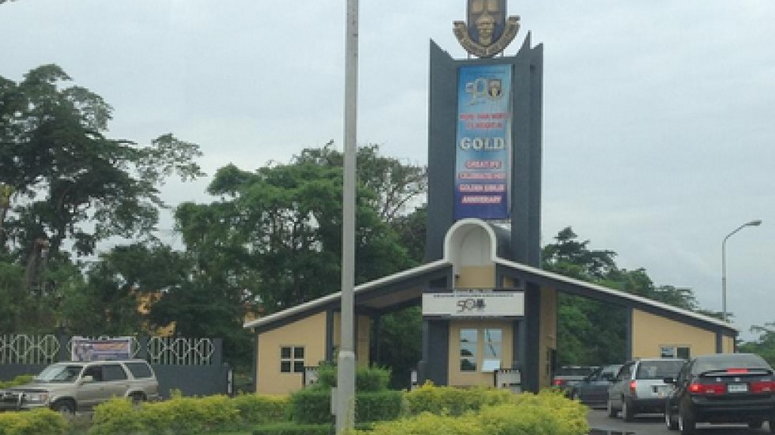 Students of Obafemi Awolowo University (OAU) on Tuesday shut the institution's main gate to protest of the recent increment in school fees.
It would be recalled that the school management had announced new increased school fees on September 14, 2023.
This increase has since led to series of discussions between the student union and the school management, with the student body demanding a significant decrease in the fees.
The students, have expressed their determination to continue protesting until the school authorities reduce the fees, stating that the fee increase lacked empathy.
The students also urged the Federal Government to allocate the funds from subsidy removal towards education instead of allowing an increase in school fees.
Speaking, the Great Ife Students' Union President, Abbas Akinremi, disclosed that the students would not stop disrupting activities in the school if the management refused to reduce the new fees by 50 per cent against the 15 per cent reduction.
"What we embarked upon is protest-a-thorn, we will continue to shut the campus till the management heed our demands, today we started 7 a.m. and subsequently in collaboration with the National Association of Nigerian Students, NANS and National Association of Universities Students, NAUS, we will disrupt activities across the state to attract Federal Government's attention," he said.