Observer group urges Nigerians to turn out en-masse for governorship, state assembly elections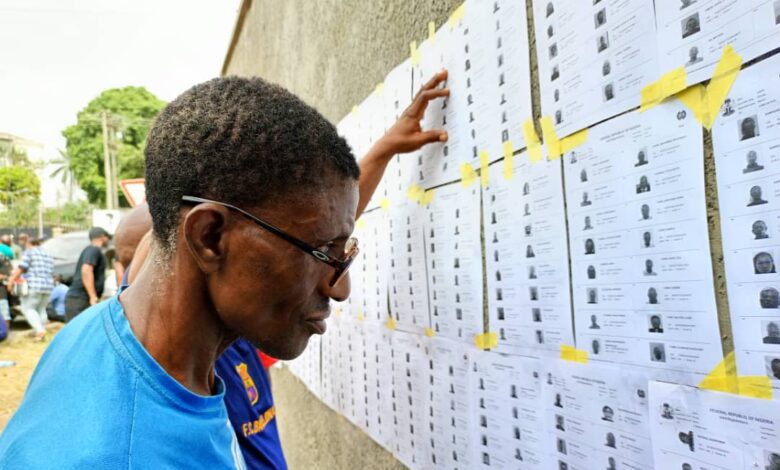 Voters Awareness Initiative (VAI) an INEC accredited observer organization for the 2023 general elections, has called on Nigerians to come out enmasse on Saturday 18th March 2023 to cast their votes for candidates of their choice in the gubernatorial and state Houses of Assembly elections.
The organization made the call in a statement by it's President, Wale Ogunade and Director, Media and Mobilization, Nelson Ekujumi on Thursday.
The group said: "We urged Nigerians in the various states to come out and vote only for candidates with character and pedigree of vision for a better society and refuse to be swayed to cast their votes for candidates based on inducement or primordial sentiments.
"We have implicit confidence in INEC to deliver on it's mandate in this election in a professional and unbiased manner like it has always done and most especially with the recent successful and credible conduct of the presidential and national assembly elections of 25th February 2023 which is highly commendable.
"The security agencies should remain above board by discharging their functions in a professional and unbiased manner to aid the success and credibility of the election, though we have had reports of excesses and abuse committed by some security agencies which is condemnable and must not repeat itself in this election.
"Voters Awareness Initiative implored the media to remain apolitical, professional and patriotic in their reportage and coverage of the election in line with their constitutional responsibility.
"The local and international observers are admonished to always put the interest of democracy above every other interest by remaining unbiased and professional in their observation and reportage of the election.
"The organization used the occasion of the press statement to remind all the stakeholders of the indispensability of their contributions to a free, fair and credible elections, just as it wished them the best as they play their roles within the confines of the rules of engagement for a successful and credible 2023 gubernatorial and states houses of assembly elections."