Ogun council boss suspended over alleged fraud, faces impeachment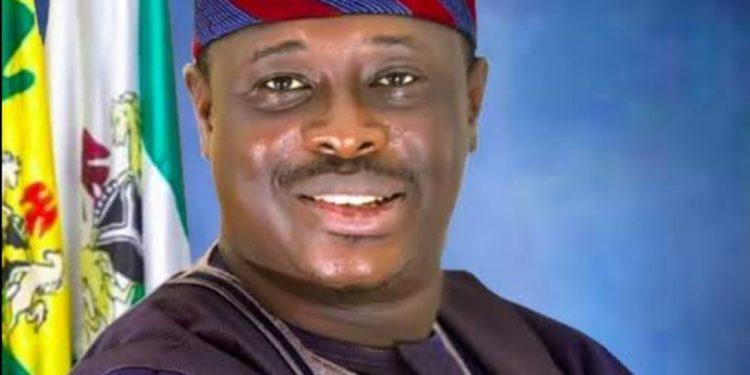 By Kolawole Olayinka, Abeokuta

The Legislative Council of Abeokuta North Local Government has suspended the Chairman of the council, Prince Abdulsalam Adebayo Ayorinde over allegations of gross misconduct.
Ayorinde was suspended at the plenary of council, held at the Legislative chambers on Wednesday.
In a "Notice of Allegations of Misconduct", signed by 10 councillors from the 4 communities in the local government, which was presented to the House by Hon. Akinbami Abiodun Mutiu, the councilor, representing ward 6, the Chairman was accused of high handedness and fraud by surreptitiously selling all the local government assets through a Public Private Partnership, obstructing the legislative council from performing their legislative duty, zero level of accountability and transparency and incessant absence from office.
"With the above notice of misconduct, I urge this honorable house to speedily transmit a copy of this notice to the appropriate quarters including the office of the Mr Governor for a fair and equitable process of impeachment as enshrined in Section 37 (subsection 1-11) of the local government law of Ogun State.
"By so doing, permit me to move a motion, to pass a vote of no confidence and a tentative suspension for 3 months on the Chairman, Prince Adebayo Abdul Salam Ayorinde until investigation is completed by the appropriate authorities at the state level. I so submit," Mutiu said.
Hon. Olusole Adesipe, representing Ward 1, Ikereku, seconded the motion to pass a vote of no confidence