Ogun Police begin manhunt for killers of couple on New Year Day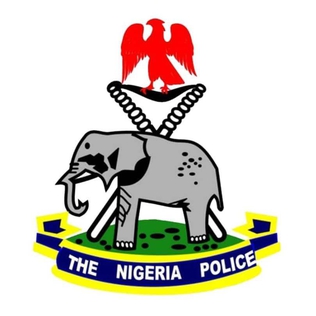 The Ogun State Police Command has launched investigation into the death of a couple, Mr Kehinde Fatinoye and his wife Bukola, at their Ibara GRA residence in Abẹokuta, on New Year Day.
The state Police Public Relations Officer (PPRO), Abimbola Oyeyemi, made the disclosure in an interview with the News Agency of Nigeria (NAN) on Monday in Abeokuta.
Mr and Mrs Fatinoye were burnt to death when suspected arsonists set their house ablaze on Jan. 1.
One of their children and their housekeeper were also alleged to have been kidnapped by those behind the suspected arson.
According to Oyeyemi, the police will do all within their powers to reveal those behind the murder.
It was gathered that the incident happened shortly after the couple returned from 'Cross Over Service' to usher in the new year.
Meanwhile, the remains of the couple were buried on Monday in Abeokuta.
The burial service, which held at the Christ Anglican Church, Iporo-Ake, was attended by the families and large number of sypmphatizers, with the church premises full to capacity. The service was conducted by Rev SK Oyewale.
Mr Fatinoye was a staff of the Central Bank of Nigeria (CBN), while the wife worked with the Federal University of Agriculture, Abeokuta (FUNAAB).
Ace broadcaster and cousin to the late Fatinoyes, Ambrose Somide, said he could not fathom what was responsible for the killing.
The remains of the couple put in separate white colour caskets, were after the church service transported to a cemetery in Lantoro area of Abeokuta, where they were committed to mother earth
The cleric in his sermon lamented the sudden death of the couple, who before their untimely death were part of the congregation at the church for a crossover service ahead of the New Year.
Rev. Oyewale called for justice and requested the authorities to conduct diligent investigation to unravel those behind the heinous crime, with conviction that God will deal appropriately with the perpetrators