Ogun receives FG's grains, considers aged women, others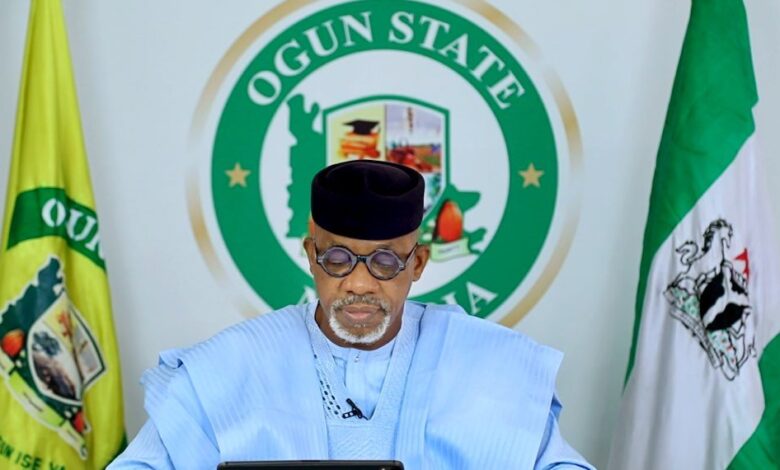 The Secretary to the Government of Ogun State, Olatokunbo Talabi, has confirmed that the state has received the first delivery of 3,000 bags of rice donations from the Federal Government in fulfilment of its plan to distribute grains to mitigate the effect of the fuel subsidy removal.
The SSG said the re-bagging of the grains and repackaging of the commodities were already ongoing before they would be distributed to the masses in due course.
Talabi, while answering questions from journalists on developments regarding the distribution of palliatives to states as promised by the FG in his office, Oke-Mosan, Abeokuta, affirmed that the state government has received money from the FG for the procurement of grains, part of the money planned for the procurements to be distributed to residents by each state.
The SSG noted that the state government is procuring more grains to complement the ones given by the FG for a wider reach among the residents.
He said, "Special considerations will be given to the elderly, physically challenged persons, and women, among others, in the distribution of the commodities."
He said that the state government had already set up a committee of highly credible persons to be involved in the distribution of the palliatives.