Ogun will explore oil in Olokola, Tongeji Island in 2023, says Abiodun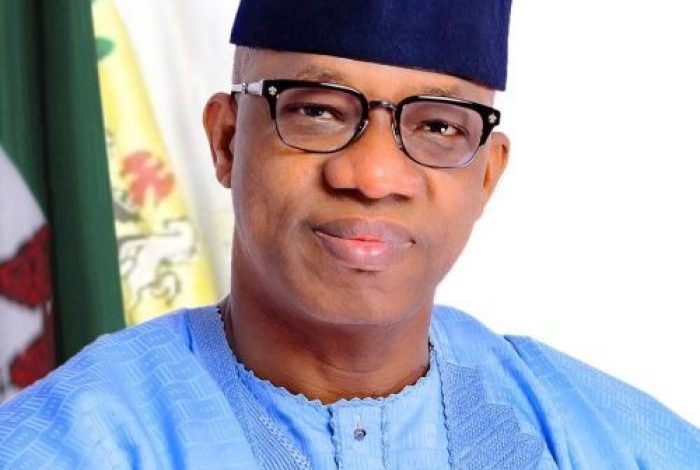 Governor Dapo Abiodun of Ogun State has disclosed that his administration plans to explore crude oil in Tongeji Island and Olokola in 2023.
Abiodun, in his New Year message to the people of the state, entitled, 'The Promising Future is Here', said that his government would achieve this by intensifying efforts in collaborating with technical partners and investors.
He said: "As the year progresses, we shall commence the implementation of some of our other initiatives: We will be partnering with others in the private sector in exploring the oil prospects of our state in the Tongeji Island and Olokola.
"We have no doubt that with the right technical partners and investors, Ogun State will soon proudly join the comity of oil-producing states in Nigeria. We will, through our rural electrification programme provide solar-powered lighting systems for our underserved communities.
He added that the state is committed to its 'Light up Ogun' project, which will allow it to generate electricity for its major towns and cities from an Independent Power Project through a PPP Joint Venture.
He also spoke on the efforts of his government in the area of the provision of portable water for the populace.
Abiodun also stated that state will soon start replacing old water pipes with new ones to aid its water sustainability project.
He added: "We will continue investing in the provision and supply of water. We already started this by carrying out a major overhaul of the Arakanga water works gates, which has provided for the adequate storage and supply of potable water to the people of Abeokuta and its environs."
He further said: "We will also soon be implementing our e -mobility and Gas Mobility projects through which all our motorcycles will be battery powered and our mass transport system will be powered by compressed natural gas."
Abiodun also stated that the state would finish the 250-bed hospital at Oke-Mosan, Abeokuta, in partnership with the Afrexim Bank, adding that the Mother and Child Specialist Hospital at the Olabisi Onabanjo University Teaching Hospital, Sagamu, would be built in partnership with the Abdul Samad Rabiu Foundation.