Olam denies fraud allegations in Nigeria, orders review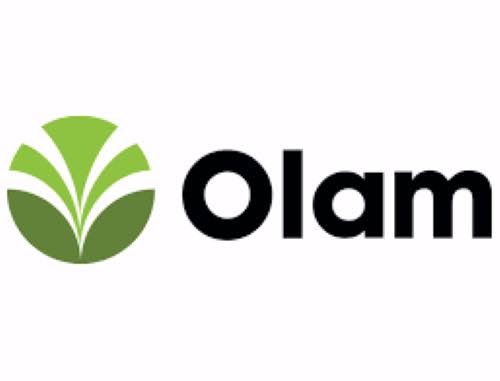 Olam Group Ltd.'s shares tumbled the most in over three years after the agricultural commodities trader denied allegations of a multibillion dollar fraud in Nigeria and ordered a review into the matter.
The company categorically denies the allegations about Olam Nigeria and its subsidiaries, and refutes all "baseless and inflammatory statements," it said in a filing to the Singapore exchange Monday. The group's shares closed 8.6% lower in Singapore, the biggest daily decline since March 2020.
Olam Group's business in Nigeria ranges from animal protein to rice farming and grains, and contributes more than $3 billion of annual revenue. Given the nature of the allegations, the board has directed the audit committee to conduct a review assisted by external counsel and auditors, the company said.
The company was referring to two recent news reports in the African country, including from the Daily Nigerian.
There are no "fictitious Nigerian directors" in Olam Nigeria and subsidiaries of the unit are audited by Ernst & Young Global's member firm in the country, the company said. Olam Group also doesn't have a "network of shell companies."
Olam Nigeria has responded to, and will continue cooperate in relation to legitimate requests for information by the relevant Nigerian authorities, the company said.
A spokesman for the State Security Service, which was reported to be carrying out the investigation into the alleged fraud, couldn't immediately comment. A spokesperson for Nigeria's tax authority didn't immediately respond to a request seeking comment.
Source: Bloomberg