Olu Jacobs at 80: Celebrating life of an acting icon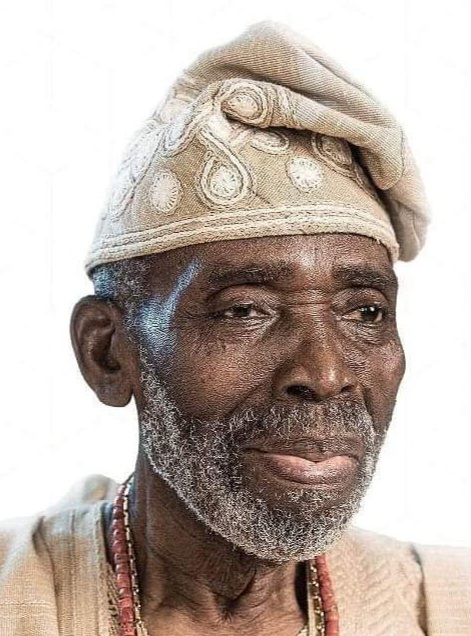 With over 50 years of acting experience, Olu Jacobs can rightly be regarded as one of the fathers of modern day acting in Nigeria.
Born Oludotun Baiyewu Jacobs July 11 1942, Olu Jacobs as he is fondly called was greatly influenced in his early days by Hubert Ogunde while growing up in the ancient city of Kano.
He obtained his First School Leaving Certificate from Holy Trinity School, Kano before going on to study acting at the Royal Academy of Dramatic Arts in London in 1964.
Before returning to Nigeria, the young Olu Jacobs featured in many British television shows, series and movies, making a name for himself on the international scene.
These include The Goodies, Till Death Us Do Part, Barlow at Large, The Venturers, Angels, 1990, The Tomorrow People and The Professionals). In 1978, he played the role of President Mageeba in Michael Codron's presentation of Sir Tom Stoppard's play Night and Day.
He went ahead to feature in various British films for over 20 years.
Back home, Olu Jacobs beca the toast of Nigerian movies, widely regarded as Nollywood, going on to get featured in over 100 of such in his glorious career.
The acting career soon became a home for him, when he went ahead to marry fellow actor Joke Silva who he met on the set of a stage play in 1989.
Regarded as the Nollywood power couple, Olu Jacobs and Joke Silva graced the screens of Nigerians with lovely acting, mentoring generations of younger actors who looks to them as role models.
Together, they founded and operate the Lufodo Group, a media corporation that consists of film production, distribution assets and the Lufodo Academy of Performing Arts.
Olu Jacobs has to his name many awards including the Africa Movie Academy Awards for Best Actor in Leading Role in 2007, Africa Magic Viewers Choice Awards Industry Merit Award in 2013, City People Movie Lifetime Achievement Award, 2015, the Africa Movie Academy Awards Lifetime Achievement Award in 2016 and the Africa International Film Festival Lifetime Achievement Award in 2021 and many more.
He is also a national honour recipient, as President Goodluck Jonathan conferred on him the Member of the Federal Republic in 2011.