Oluwo/Isese feud: Adeleke intervenes, enforces inter-faith peace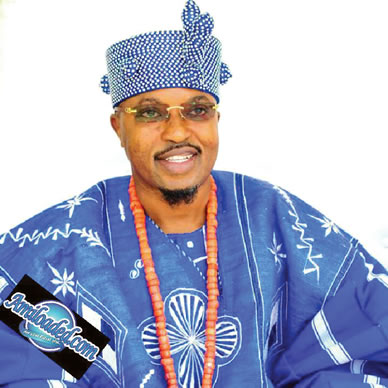 By Deborah Oladejo, Osogbo
Osun State Governor, Ademola Adeleke has warned traditionalists and the Oluwo of Iwo, Oba Adewale Akanbi, against religious conflict and confrontations in the state, affirming that all adherents of various religions should operate peacefully.
The warning was coming following the altercation between the Monarch and the traditional religious worshippers association on the celebration of Isese festival.
Meanwhile, the Governor has sent his Special Adviser on Security, Mr Samuel Ojo to Iwo for urgent interface with both sides.
A statement signed by the spokesperson to the Governor, Mallam Olawale Rasheed said that the Special Adviser was at the palace at Iwo met various stakeholders including a telephone conversation with Oluwo who was out of town.
He also had interactions with some traditionalists who had vowed to converge at Iwoland to challenge the traditional ruler who had reportedly banned traditionalists from his domain.
According to the Special Adviser, "I came down on the directive of Mr Governor. I spoke with Kabiyesi, Oluwo and he promised to ensure peace and security though he is out of town. I interacted some other traditional leaders not far from palace.
" The message is that peaceful co-existence is a must and any group that breaches peace of the state will have security operatives to contend with.
" We have taken all neccesary security precautions . The traditionalists are free to exercise their fundamental human rights. They must act within the bound of law. The Governor has also declared Monday 21st as a public holiday to commemorate the 2023 Isese Day Festival" the Security Adviser noted.