'Oman will soon summon you,' Utomi lampoons African leaders over Saudi-Africa summit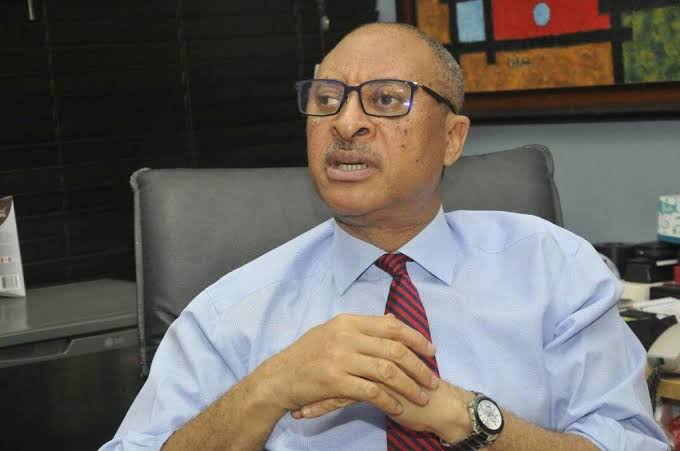 A political economy professor, Pat Utomi, has mocked African leaders for their frequent travels to foreign summits, saying they should focus more on local issues.
Utomi made this remark on Friday through his X account, in response to the upcoming Saudi-Africa summit in Riyadh, the capital of Saudi Arabia, on November 10.
The summit aims to foster cooperation on joint action, political coordination, regional security, economic transformation, new energy solutions, and cross-sectoral investment, as per Ajuri Ngelale, the spokesperson of the president.
Ngelale also stated that President Bola Tinubu will highlight Nigeria's efforts to attract more foreign investments and business partnerships, "which are strongly reinforced by his administration's ongoing domestic economic reforms".
However, Utomi was not impressed by the summit, and said African leaders should stay at home and work on freeing the continent from centuries of oppression. He jokingly added that Oman, the oldest independent state in the Arab world, would soon invite them and they would gladly go.
"Why does everyone have a summit with Africa? The US does. Russia does. China does etc., now Saudi Arabia," Utomi tweeted.
"Can African leaders respect themselves, stay at home and do the work that will liberate this continent from hundreds of years of servitude or soon Oman will summon them."
Tinubu has attended several summits since May, such as the G20 summit in India, Global Financing Pact summit in France, and the Russia-Africa summit in St Petersburg.
Vice-President Kashim Shettima had represented him at the Russia-Africa summit.
Tinubu will also attend the Arab-Africa summit in Riyadh on November 11.