Osinbajo contested APC presidential primary in public interest – Spokesperson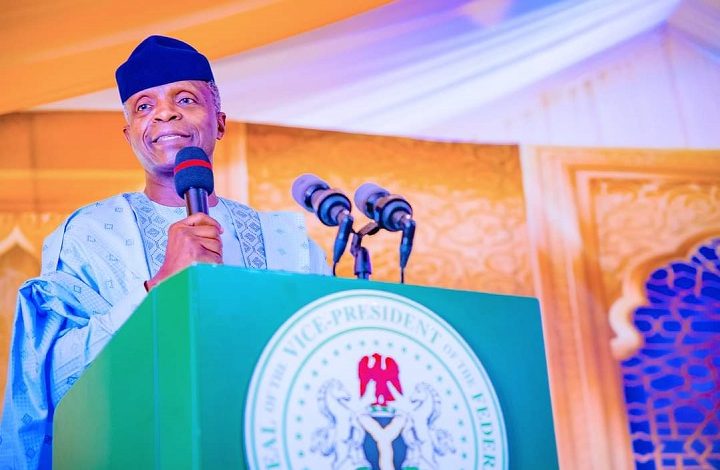 Vice-President Yemi Osinbajo contested for the presidential ticket of the All Progressives Congress (APC) because he believed he had the necessary experience, qualifications, and leadership qualities for the office of the president, according to Laolu Akande, his spokesperson.
Osinbajo was among those who contested the party's presidential primary which was won by Bola Tinubu, the president-elect.
In an interview with Channels Television on Friday, Akande explained that Osinbajo's decision to contest was made in the best interest of the public, as public interest is the overriding factor in such matters.
"You couldn't have been vice-president for eight years, and the kind of vice-president that he has been, and how much work that has been done," Akande said.
"The level of understanding that you have acquired in terms of what has to be done and the capacity he has demonstrated when he had the opportunity to act for the president.
"And he has inspired tens and scores of millions of Nigerians with his leadership style. People see him as a representation of a new Nigeria. All of these can't be in place and he just walks away," he added.
Osinbajo's decision to contest had drawn criticism from some members of the Lagos APC, who saw it as a betrayal of Tinubu. Osinbajo was the attorney-general of Lagos when Tinubu was governor of the state.
Akande, however, said Osinbajo had done the right thing by contesting and that the party had made its decision.
"He did what he needed to do and the party made the decision and he just has to move on after doing the right thing," he said.