Osun APC senatorial candidate escapes assassination attempt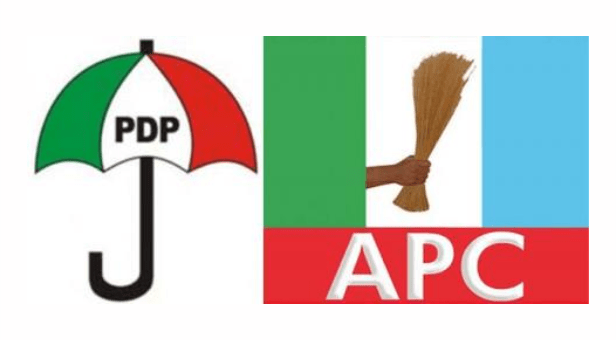 …blames PDP supporters
By Deborah Oladejo, Osogbo
Osun West Senatorial candidate of the All Progressives Congress (APC), Dr. Amidu Tadese has explained how he escaped being killed by some hoodlums on Tuesday.
He blamed the Peoples Democratic Party (PDP) in Ikire, Irewole Local Government area of the state for the attack.
Briefing newsmen in Osogbo on Wednesday, Tadese said the attack occurred around 5:30pm when he took his campaign to Ward 9, Ikire.
According to him, the hoodlums, numbering about 30 ransacked the entire community after they destabilized his campaign and attacked members of the APC.
He said: "Our supporters had already erected canopy and assembled at Ward 9, Ikire before the incident occurred. We were about starting the meeting when we saw that some people were throwing bottles, but not more than three minutes after, they started shooting sporadically shortly after someone offered the opening prayers at the meeting.
"They were more than 30 in number led by Akogun Lere Oyewumi, the PDP Osun West senatorial candidate. They were shooting from Naira and Kobo area and before we know it, they were already at the venue attacking people and destroying property, including our vehicles and commercial mini-buses and tricycles passing by at the time.
"A lot of properties were destroyed. I saw Oyewumi himself leading the hoodlums.
"Incidentally, yesterday was a market day, which was very close to the venue of the rally. It was the traders that helped me to escape from the scene.
"When they first saw my driver, they told him to take them to where I was but he denied that he didn't know me and since they didn't see any party insignia in the car they believed him and released him but later attacked him and damaged my car when they discovered he is my driver.
"Though, we had the police permit to hold the meeting on Monday and Tuesday and I see no reason such could have happened. But we thank God for His protection and safety."
Oyewumi, while reacting, debunked the allegation, describing it as untrue, false and very far from reality.
He said: "The APC thugs attacked our members while coming from our rally in the night and they have killed two people now while some of our members were receiving treatment."