Osun to host education summit, says no decision yet on tablets, e-learning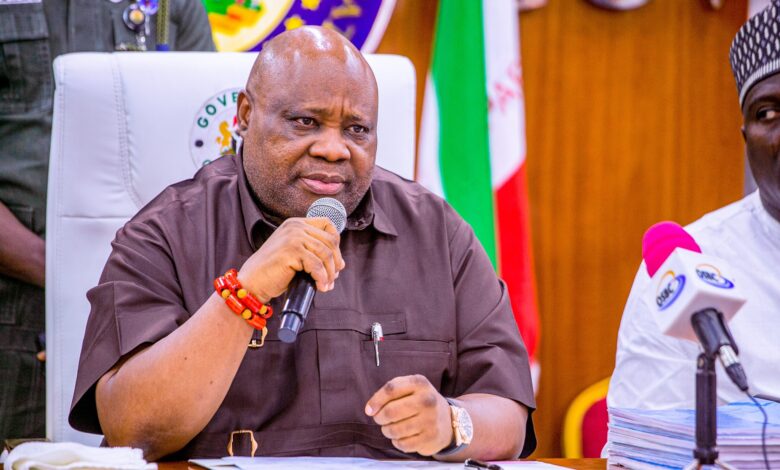 Osun State government on Thursday said it has not taken any decision yet on the introduction of tablets and e-learning facilities in government schools across the state.
The government in a statement disclosed that an education summit is slated to hold in no distant future to brainstorm on the state of education in Osun with coverage areas to include school facilities, learning aids, teachers availability, tech applications in schools, parental factor and student performance among others.
"The outcome of the summit will produce a comprehensive report to take Osun State to a greater height and improve the rating of the state in national examinations.
"It is in furtherance of that broad goal that the state Governor, Ademola Adeleke distributed instructional materials and promised to assess parental lack of capacity to purchase books and other materials.
"His Excellency subsequently directed immediate preparation for an education summit and ahead of that summit, instructed the Ministries of Education and that of Science and Innovations to look into the possibility of tablets and e-learning in senior secondary schools to address capacity question on textbooks and other learning materials.
"Tech application in schools and e-learning are however global trend and Osun State is being prepared for such opportunities ahead of the summit, hence the directive to the two ministries by Governor Adeleke.
"The members of the public are hereby informed that no decision has been taken on tablets and e-learning for schools. Governor Adeleke will use the education summit to present a comprehensive education agenda," the statement said.