Osun heads of LG administration deny signing MOU with government on state projects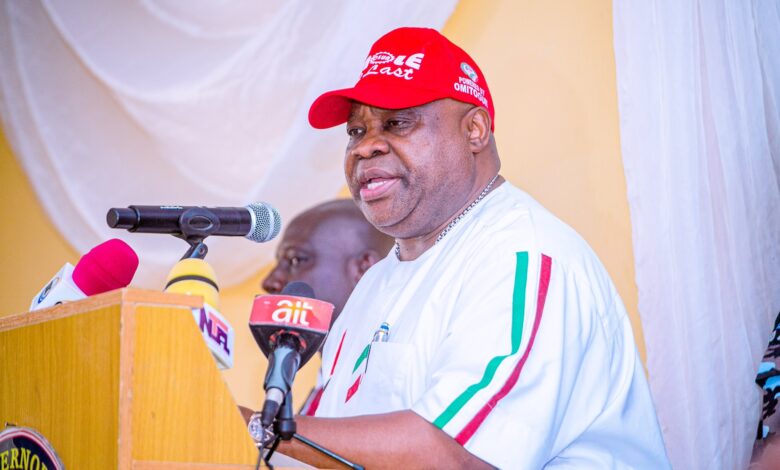 The Heads of Local Government Administration in Osun State has denied the rumour peddled around that it signed a Memorandum of Understanding, (MoU) with the State Government on State projects.
The State Chairman, Forum of Heads of Local Government, Dr. Adewale Adedapo, in a release made available to newsmen in Osogbo on Wednesday, described the rumour as unsubstantiated lies.
The forum said the lies were being spread by 'unknown clowns' who wanted to score cheap points from unsuspecting members of the public.
According to the release, "the unsubstantiated lies making around by unknown clowns who believed they can score cheap point from the unsuspecting populace, especially, the lovers of Mr Governor, through this fabrications.
"I make bold to say categorically here, that no meeting was held with the Government on any MOU, and that if any drastic decision is to be made at the local government, ALGON is the only constitutionally recorgnised body to do such.
"So I want to refute the useless allegations and clear the air on this non existing MOU. this will not deter our unflinching support for the workers friendly Administration of Senator Nurudeen Jackson Ademola Adeleke towards building a sustainable Local Government system and giving comfort and dividend of democracy to the people at the grassroot."