Osun Police ban use of hoods/nose masks by commercial motorcyclists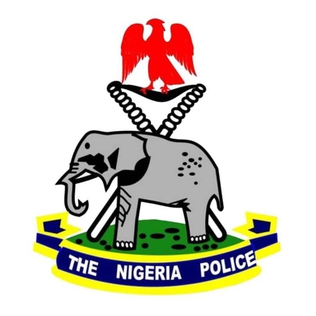 By Deborah Oladejo, Osogbo
Osun State Police Command has warned motorcyclists against using hoods/facemasks in any part of the state.
The state Police Public Relations Officer (PPRO), Yemisi Opalola, in a statement on Monday, said the warning became imperative due to a series of reports received by the Command that criminally-minded Okada riders are using hoodies with intent to commit crimes such as robbery and rape against their passengers, especially at night.
According to her, the identity of such criminals could not be easily ascertained due to the use of hoodies.
The Command urged the leadership of the Okada Riders Association in the state to warn their members against covering their heads and faces in any form while riding their motorcycles.
The statement noted that the command has mapped-out strategies to arrest and prosecute anyone found wanting in this regard.
The police also warned members of the public not to board or engage the service of any commercial motorcyclist with hoods/facemasks.