Osuntokun denies report on alleged refusal of Oba of Lagos to meet Obi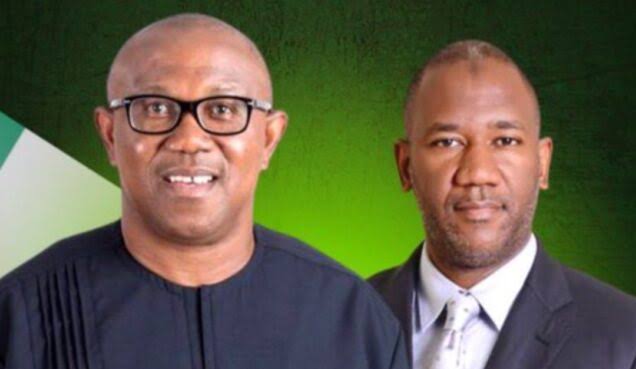 The Director General of the Obi-Datti Presidential Campaign Council, Akin Osuntokun, on Monday disowned a report, which claimed that the Oba of Lagos, Rilwan Akiolu did not grant the request of the presidential candidate of the Labour Party, Peter Obi to visit his palace.
Osuntokun, in a statement claimed that there was no iota of truth in the report, adding that there was never a time the Lagos monarch rejected any overture from the Labour Party candidate as none was made.
The statement said: "My attention has been drawn to a fictitious 'Press Release' purportedly released by me titled 'Oba of Lagos: LP courtesy Visit.'
"The said deceptive release claimed, among other things that 'we informed Oba of Lagos that Peter Obi wanted to come and pay homage to him before our rally in Lagos but the Oba said that we should not come.' The fictitious release further claimed that the Oba's reason for not wanting to meet with Peter Obi was that 'Oba is not interested in seeing another presidential candidate except Bola Tinubu.'
"I wish to clearly state that the fictitious release did not emanate from me, and I never had such a conversation with the revered Oba of Lagos or any of his representatives. Please disregard the release at whatever it represents. Henceforth, please disregard any other release that does not originate from our campaigns official communication channels.
"May I once again assure Nigerians that we will continue to run a campaign that is devoid of calumny, and by the grace of God we shall overcome."