Otti sacks all Abia works employed since December 2022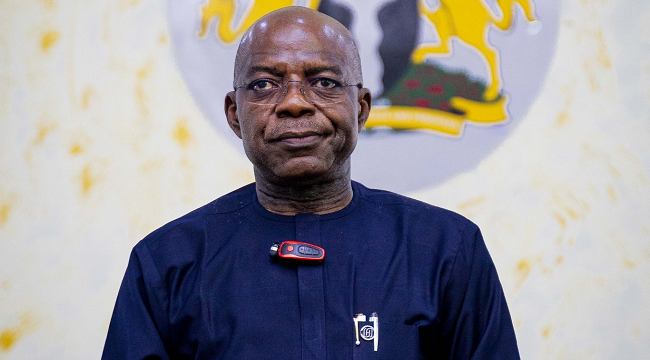 Abia State Governor Alex Otti has ordered the sack of all government workers employed into the state civil service since December 2022.
This was contained in a circular signed by the Head of Service, Joy Maduka, addressed to all heads of ministries departments and agencies in the state.
Maduka said the directive dated August 31, 2023, was with immediate effect.
The circular read, "Following the ongoing reorganization in the Abia State Public Service and in line with the provision of the Abia State Public Service Rues nos 02801 and 02803 I write to inform that His Excelency, the Executive Governor of Abia State has directed the disengagement of all staff employed into the Abia State Public Service from December 2022 to date."