PAF congratulates Nigerians on judicial victory over P&ID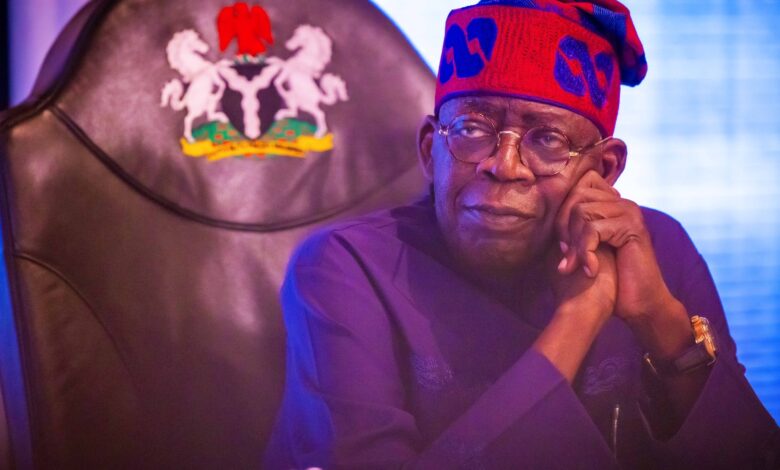 The Patriotism Awareness Forum (PAF) has congratulated President Bola Tinubu, the Government and people of Nigeria for the judicial success recorded in the British court over Process & Industrial Development (P&ID) Ltd.
According to PAF, "The favourable judgment delivered by Justice Robin Knowles is a resounding victory for every patriotic Nigerian in the face of the economic threats to the progress and development of Nigeria posed by the P&ID case."
In a release issued in Lagos and e-signed by the Convener, Nelson Ekujumi and Co-Convener, Peter Claver Oparah, PAF stated that the judgment birth to rejuvenate faith in the economic growth of the country and serve as a positive affirmation to the bold, tough, painful, inevitable and enduring economic policies of the Tinubu administration to plant the feet of Nigeria on solid economic ground.
It urged Nigerians to rally round the present government to frustrate every anti democratic and anti people plots by unscrupulous entities to swindle and defraud the country in the manner of P&ID and it's internal/external collaborators.
"We immensely thank former President Muhammadu Buhari administration for the sincere, vigorous and unwavering pursuit for justice against the obnoxious P&ID fraudulent deal entered into in 2010 and which would have cost Nigeria over $11 billion if it had lost the judicial battle. We also salute the present administration for toeing the honourable and dignified path of it's predecessor to undertake rather than surrender to threats and intimidation from economic vampires and their collaborators". PAF applauded the patriotic zeal of the two administrations to ensure Nigeria did not suffer the debilitating cost of a fraud as intended by P&ID.
"PAF also salutes the support patriotic Nigerians gave to the two governments and their legal teams as they pursued this case and we insist that the victory is for every Nigerian as it saved the country huge liabilities that would have impacted gravely on the economic well being and growth of Nigeria. We urge every Nigerian to remain undaunted to assist the government in pursuing similar unjust deals that target the scarce resources of the country for exploitation by a few greedy local and international companies that desire the economic doom of Nigeria.
"PAF equally commended the integrity of the British judicial system and their desire to do justice irrespective of interests at play. We doff our hat to Judge Knowles for this landmark judgment which is an affirmation that justice everywhere is blind and knows no race or creed.
"PAF urges Nigerians to rally round the present administration as it arduously seeks to navigate Nigeria from the perilous economic paths to a prosperous economic future of Renewed Hope."