PalmPay unveils N300m giveaway campaign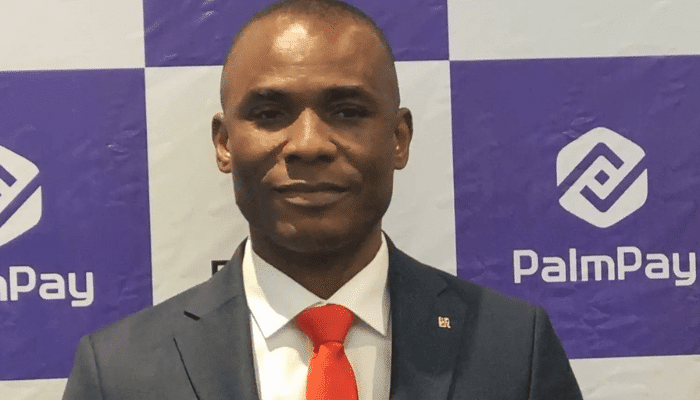 PalmPay has unveiled ₦300 million giveaway campaign.
The campaign gives Nigerians using the payment platform an opportunity to win cash rewards.
The promotion, which starts on 1 November and ends on 21 November 2023, is grouped in three phases.
This was announced in a statement issued by the Company recently.
" For the first phase, PalmPay users can win cool prizes by simply opening the app daily and clicking on as many falling diamonds as possible to get cash rewards, coupons and diamonds. With the diamonds, you will have a chance to share the weekly cash prize.
" In the second phase, users can get chances by participating in the giveaway tasks on the app which revolves around transactions like airtime, data, transfers and so on. Once the giveaway tasks are completed, users receive chances and win extra diamands to share in the weekly prize pool, and additional cash prize of up to ₦50,000. Users can find the list of the giveaways on the activity page in the app and the more chances obtained, the more cash and diamonds.
" For the third phase, users get to share the weekly cash prizes with collected diamonds. The more diamonds you can collect, the more cash prizes you can win! The prize pool grows larger each week with ₦70 Million up for grabs in the first week, ₦100 Million up for grabs in the second week, and ₦130 Million up for grabs in the third week", said the company.
Speaking on the campaign, the Managing Director of PalmPay Nigeria, Chika Nwosu, said: "This campaign forms part of our commitment to providing value to our esteemed users. We recently celebrated our 4th year anniversary when we unveiled that we have marked the milestone of 30 million users and 1.1 million businesses covering 600,000 merchants and 500,000 agents. We are proud that PalmPay has transformed the digital payment landscape with its easy-to-use and reliable payment app. It is important for us to appreciate our users who have helped us achieve these great feats.'
According to him, the campaign will run for 21 days and it is open to both PalmPay users and none users.