Pandemonium as suspected burglars, policemen clash in Ilorin market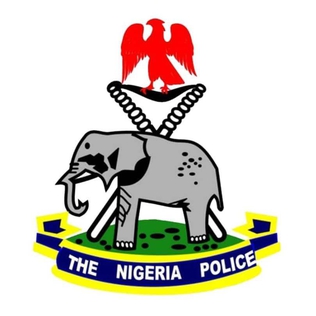 By Mosunmola Ayobami, Ilorin
Scores of people were on Saturday injured as law enforcement agents and suspected shop breakers clashed at Mandate market in Ilorin, Kwara State.
WesternPost correspondent gathered that some shop owners had complained to security agencies that some petty traders, guards, cleaners or load carriers who reside in the market always break into shops at night at will to steal their goods.
It was also gathered that officers from the market police post had raided the market following complaints by some victims of burglary incidents.
A security source said that some of the suspects arrested were youths from the northern part of the country and their people insisted that they must be released.
In the wake of the agitation, pandemonium reportedly broke out in the market, prompting the police to fire tear gas canisters to disperse the mob who had allegedly gathered to attack policemen and shop owners.
Following the free for all, shop owners quickly closed for business and ran for their dear lives while motorist plying the Mandate market route from Al Hikma University road and those from Garin Alimi quickly made detour to avoid being caught up in the incident.
A reinforcement of security agents including the police, operatives of the Nigeria Security and Civil Defence Corps (NSCDC), were quickly dispatched to the market to bring the situation under control.
Spokesman of the NSCDC in the state, Ayeni Olasunkanmi, confirmed that the fracas was an aftermath of a raid earlier carried out by law enforcement officers in the market.
"The issue there at the market was an aftermath of a raid carried out by the Nigeria Police in the market due to complaints from the marketers that some shop breakers used to operate inside the market in the night.
"Some of the suspects arrested are Hausa and their people are insisting that the police should release them.
"The situation there is under control. Other sister agencies are there to ensure that the situation is calm," he said.
Kwara State Police Command spokesman, Ajayi Okasanmi, said that the breach of public peace in the market was caused by a misunderstanding between two groups of tomatoes and pepper sellers.
"The Commissioner of Police Kwara State, Paul Odama has dispatched teams of policemen to the scene. Calm is gradually being restored. Full details of both immediate and remote cause(s) of the incident would be made public as soon as investigation is concluded.
No casualties on the sides of the marketers or the police has been recorded as at now," he said.