Lagos PDP governorship campaign DG resigns two days to election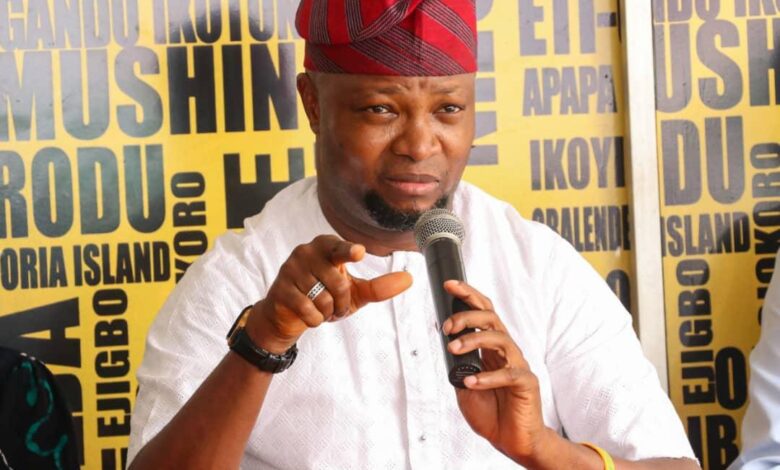 The Director General of the Peoples Democratic Party(PDP) in Lagos State, Dr. Seye O'Dairo, has resigned two days before the governorship and state assembly election.
O'Dairo resigned in a letter he sent to the governorship candidate, Olajide Adediran dated March 15, 2023.
Although O'Dairo didn't give any reasons for his resignation, WesternPost reports that there has been recent defections by members of the PDP to the ruling All Progressives Congress (APC) in Lagos State.
"Please accept this as my formal resignation letter as the Director General of The Jandor for Governor Campaign Council.
"I have diligently worked tirelessly day and night since the inauguration of the campaign council.
"I appreciate the time and opportunity to have worked with you and the entire campaign team but I have to formerly take my leave now and I hope this decision meets you well.
"I wish you all the best in your endeavors. Thanks and God bless," O'Dairo said in the letter.