PDP has 14 days to conduct Abia governorship primary election – INEC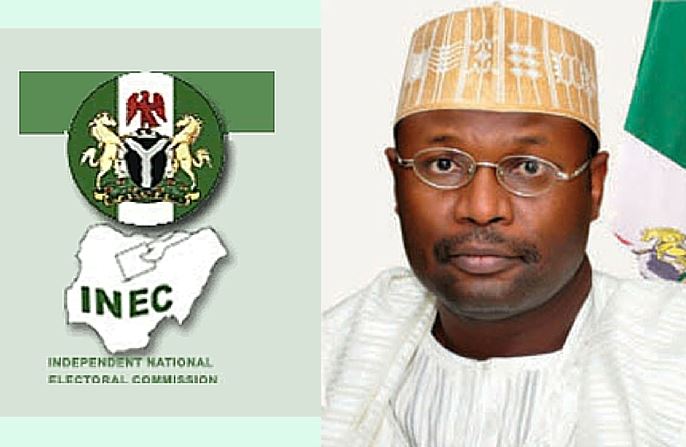 The Independent National Electoral Commission (INEC) says the Peoples Democratic Party (PDP) can conduct a primary election to pick its governorship candidate for Abia State after its candidate Uchenna Ikonne died on Wednesday.
WesternPost had reported that Ikonne died at the National Hospital Abuja after a brief illness.
Section 34 of the Electoral Act gives opportunity for a candidate to be replaced in the case of death latest 14 days after such occurence.
"If after the time for the delivery of nomination paper and before the commencement of the poll, a nominated candidate dies, the Chief National Electoral Commissioner shall, being satisfied of the fact of the death, countermand the poll in which the deceased candidate was to participate and the Commission shall appoint some other convenient date for the election within 14 days," it says.
Reacting, INEC's National Commissioner and Chairman Information and Voter Education Committee, Festus Okoye, said that since the election is still one month away, the state's ruling party still have the window to conduct fresh primary within 14 days of Ikonne's death.
He, however, further warned that should the PDP fail to conduct fresh primaries within 14 days of the death of the candidate, it is assumed that they will not have a candidate in the election.
"If the candidate dies when polls have commenced, Section 34(3)(b) of the Act provides that the running mate shall continue with the election and nominate a new running mate.
"Section 33 of the Electoral Act, 2022 is clear, unambiguous, and unequivocal that a political party shall not be allowed to change or substitute its candidate whose name has been submitted to the commission under Section 29 of the Electoral Act except in the case of death of withdrawal," Okoye told The Sun.
He added: "Provided that in the case of such withdrawal or death of a candidate, the political party affected shall, within 14 days of the occurrence of the event, hold a fresh primary to produce and submit a fresh candidate to the commission for the election concerned.
"The period, slated in the timetable and schedule of activities for the withdrawal of candidates has lapsed. In the said timetable, the last days for withdrawal by governorship and State Assembly candidates was August 12, 2022.
"Moreover, Section 31 of the Act makes it clear that a candidate can only withdraw his or her candidature by notice in writing submitted to the political party that nominated him and such must be conveyed to the political party not later than 90 days to election."