Peter Obi appoints Akin Osuntokun as new campaign Director-General
Labour Party presidential candidate, Mr. Peter Obi has appointed former former Managing Director of News Agency of Nigeria, Mr. Akin Osuntokun as new Director-General of his Campaign Council.
This development follows the conviction by a Federal High Court of the immediate past DG, Dr. Doyin Okupe over charges of corruption and money laundering.
Okupe was prosecuted by the anti-graft agency ,the Economic and Financial Crimes Commission for collecting millions of Naira meant for arms procurement for the military from the office of the National Security Adviser in 2015.
With the new appointment, Osuntokun will lead the campaign efforts of Mr. Obi and put the party structure that has been fractured behind him. Osuntokun was Director of Publicity of the Olusegun Obasanjo campaign in 2003 and served same role in 2007 for late President Umaru Yar'Adua. He is expected to use his experience in campaign management to direct Obi's campaign.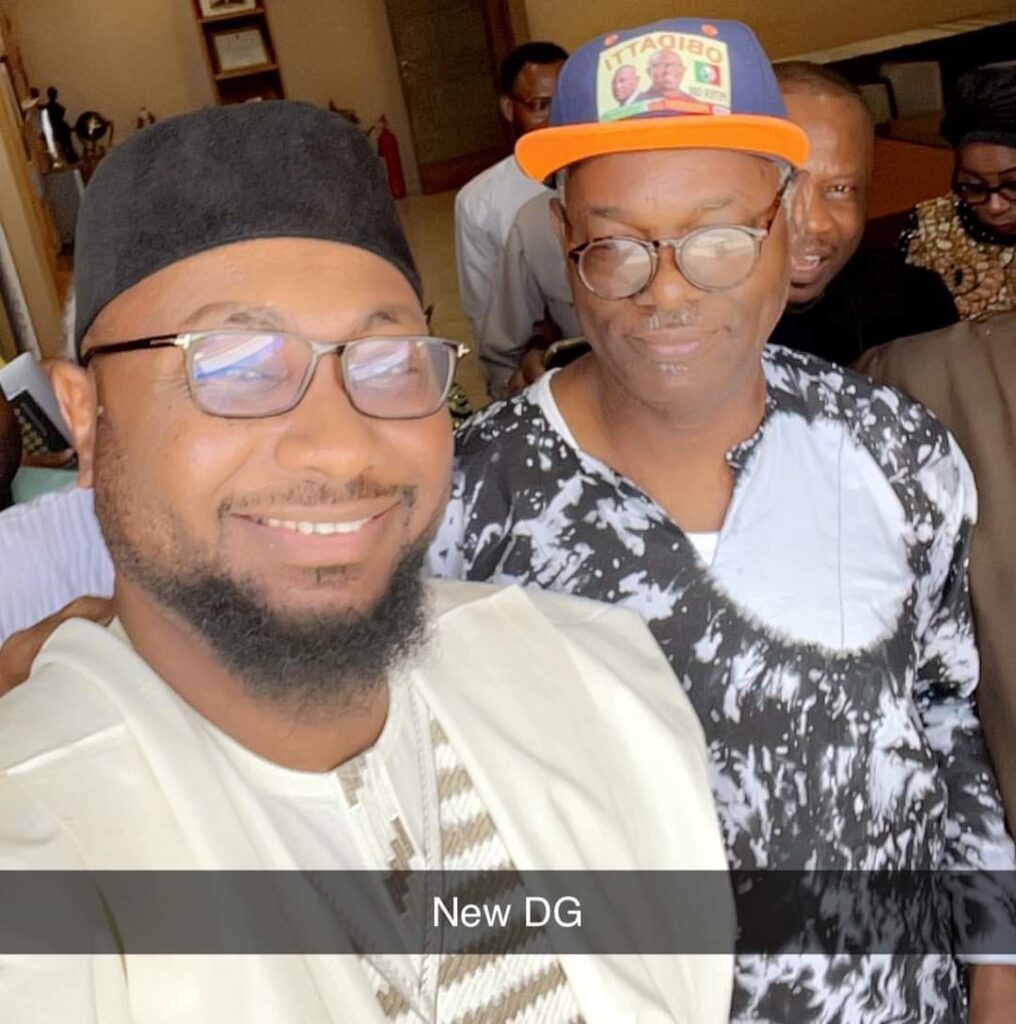 Obi has been described as the third force in the race for 2023 Presidential election and he is said to enjoy the support of former President Obasanjo and other unnamed former leaders.
On Tuesday, Osuntokun paid a courtesy visit to Obasanjo at his Presidential Library, Abeokuta and was accompanied by Abdulkarim Ibrahim Hussein, a former National Coordinator of Buhari Support Organisation who is now one of the leaders of Peter Obi's campaign team.