PHOTO NEWS: Airforce inaugurates $38m Kanji Super Tucano maintenance base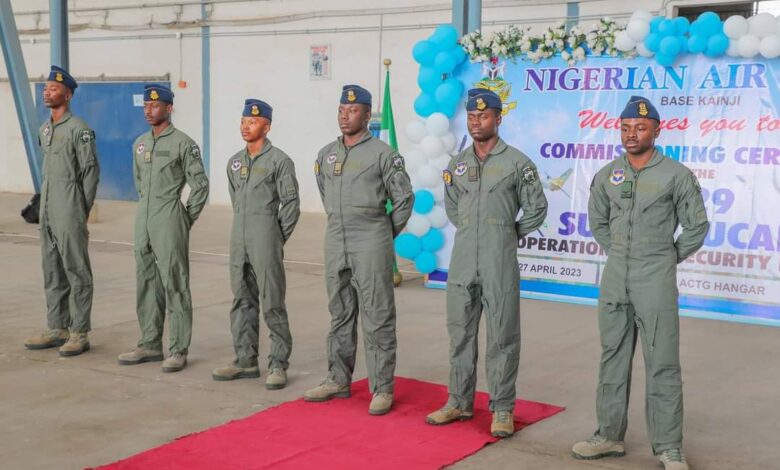 The Nigerian Airforce working with the United States government has formally launched the $38 million upgrade of the Kanji Air Force base in Kanji, Niger State.
The base is the maintenance and support facilities for the A-29 Super Tucano and wings additional 6 pilots.
The kanji Airforce Base improvements is part of the Muhammadu Buhari-led administration's $500million arms procurement deal with the US government.
The Government-to-Government deal which was signed by President Buhari saw the sale of 12 Super Tucano Jets to Nigeria to support the war against terrorists and bandits with a training package for 24 Nigerian pilots.
The improved base will facilitate the operation and maintenance of the super Tucano Jets and associated munitions.