PHOTO NEWS: Anambra launches Solution Innovation District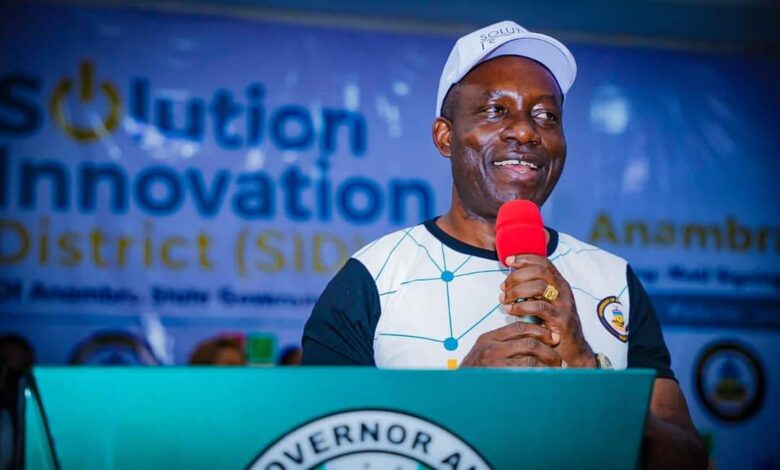 Anambra State government recently launched Solution Innovation District (SiD) to empower the youth of the state in digital skills.
The Governor of the state, Professor Charles Soludo announced that the SiD is in partnership with Microsoft Africa Wootlab Foundation.
Writing on the project on his social media page, Governor Soludo said:
"This is part of our effort to develop the Anambra digital tribe to shore up our human capital base. To achieve this, I have signed a partnership agreement with Microsoft Africa and Wootlab Foundations. This strategic partnership will see to the training of 20,000 Anambra youths on various digital skills.
"The Solution Innovation District (SID) will work to create a functional ecosystem for our young people who are ready to tap into the possibilities of the 4th Industrial Revolution. Our government is ready to create an Anambra where the young people will be exposed to the exciting opportunities for self-sufficiency in the digital space."