PHOTO NEWS: Dolapo Osinbajo hosts widows of military officers
On International Women's Day, wife of the Vice President, Dolapo Osinbajo, hosted the widows of fallen Nigerian Armed Forces personnel at Aguda House official residence of the country's number two citizen.
Mrs Osinbajo on Sunday released the pictures of the event on her Instagram page.
Captioning the photos, she said: "International Women's Day. Widows of the forces are honoured and hosted annually in Aguda house to mark Women's Day.
"From the Army, Police, Navy, Air force and Civil Defense, wives of our fallen heroes, those who paid the ultimate price, gathered to be honoured and appreciated. A time of conversations on emotional well-being, interaction and lunch."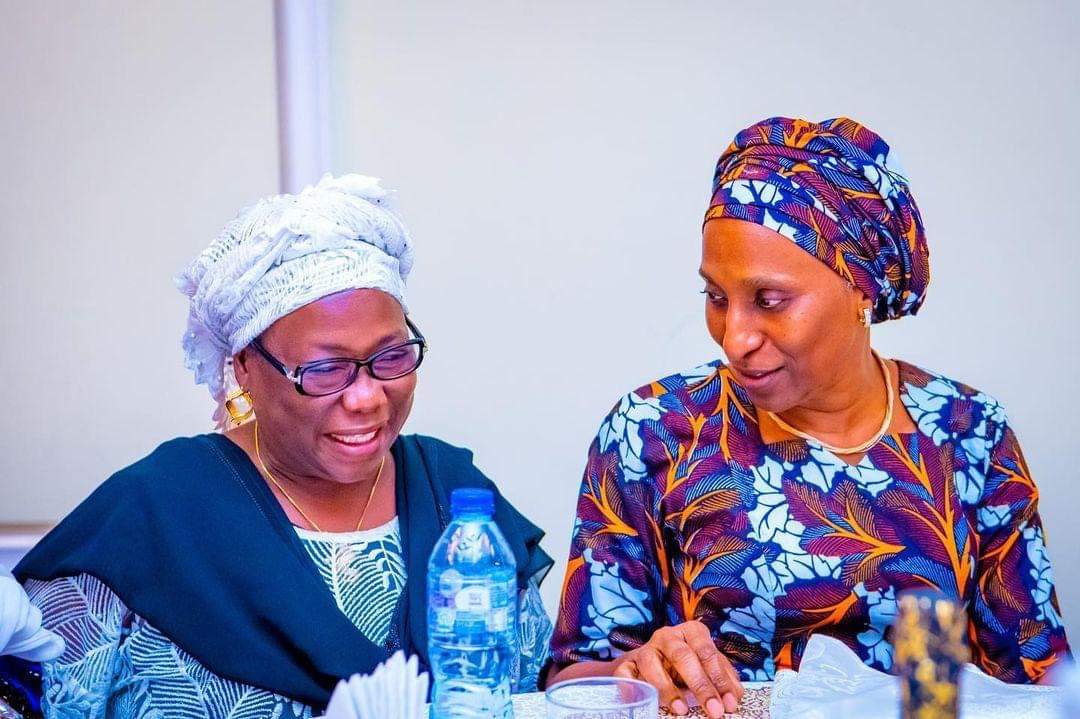 Credit: Instagram | dolapoosinbajo